ZHmag Nantong Aims to Be Largest Rare Earth Permanent Magnet Base
Details

Category: tungsten's News
Published on

Wednesday, 14 July 2021 23:08
The Nantong Zhenghai High Performance Rare Earth Permanent Magnet R&D and production base, a subsidiary of Yantai Zhenghai Magnetic Material Co Ltd (ZHmag), held a groundbreaking ceremony in Rugao High-tech Industrial Development Zone.
The company proposes to build the Rugao base into the world's largest R&D and production base for rare earth permanent magnets, and a modern factory with advanced technology, suitable equipment, efficient logistics, automation, intelligence, and environmental friendliness.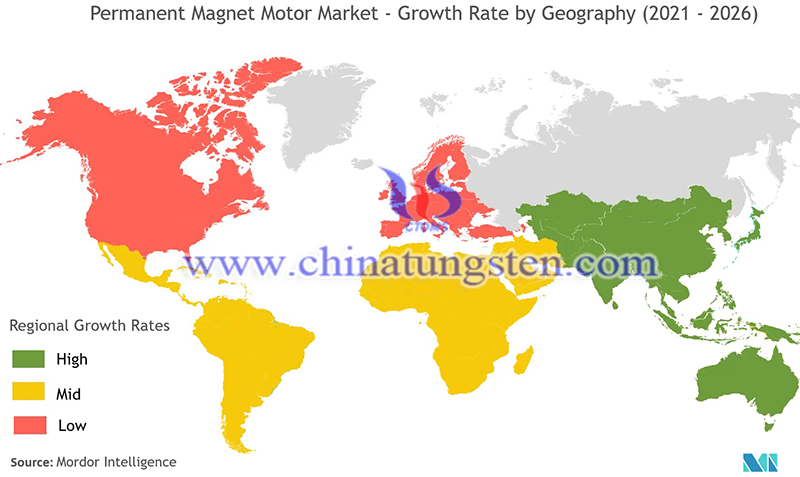 Yantai Zhenghai Magnetic Material Co Ltd is a manufacturer of high-performance neodymium-ferrite-boron permanent magnet materials and research, development of new energy vehicle motor derives systems and import and export of goods and technologies, which was established in 2020. Its major products include finished products, machine processed products, blanks, new energy automobile drive motors and electronic control systems. ZHmag distributes its products in the domestic market and to overseas markets.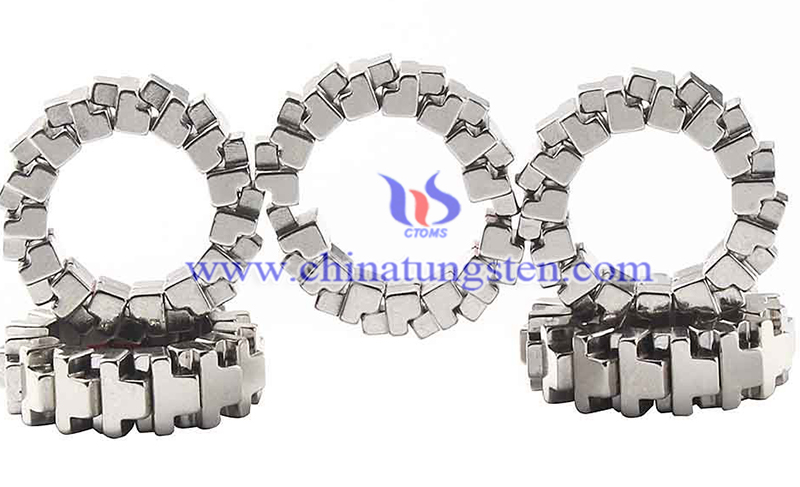 Qingkai Wang, General Manager of Zhenghai Group and Chairman of Zhenghai Magnetic Materials, said that the foundation laying of the project is a new stage of project construction. Zhenghai Group will fully support Zhenghai Magnetic Materials to continue to carry forward the Zhenghai spirit of "persistence, hard work, and first-class", and build the Rugao base into a new benchmark in the industry with the height of "building a century of Zhenghai and creating a world brand".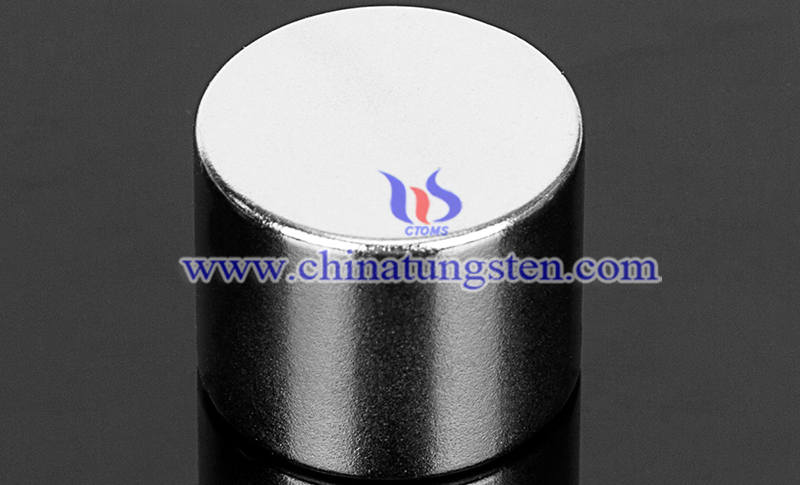 Zhiqiang Li, general manager of ZHmag, said that the total investment in the construction of the high-performance rare earth permanent magnet R&D and production base construction project is 5 billion. After the production capacity of 18,000 tons is completed, it can support 10 million new energy vehicles each year and support the wind power generation of the two Three Gorges Project. Zhiqiang Li proposed to strive to reach production as soon as possible and make positive contributions to the economic and social development of Rugao.