ViaGold Rare Earths Up 2500% in 45 Days
Details

Category: tungsten's News
Published on

Wednesday, 20 October 2021 10:06
ViaGold Rare Earths Resources, Inc. has seen the stock's 14-day RSI above 90 for the past three weeks, with prices moving higher amidst little news flow. From a low of 4.2 cents on 27 August, ViaGold shares closed at 72 cents on 8 October. The week beginning October 11 saw the stock rise a further 40%, even closing at $1 on Commsec.
We all knew that rare earths played an important role in this global move towards new and renewable energy sources, but we had no idea that they could rise 2281% in 45 days. For a massive 20-fold rise in a month, the stock also seems to be sneaking under the radar, with relatively little attention from retail or professional investors.
For investors, rare earths are in the spotlight because the sector is expected to experience a long-term structural supply shortage over the next decade.
In the rare earths sector (which includes digging them out of the ground and processing them), data shows that around 95% of the world's heavy rare earths come from China and its neighbour Myanmar, where China is seen as the market leader. The importance of rare earths in this is such that other major economies are treating it as a strategic issue.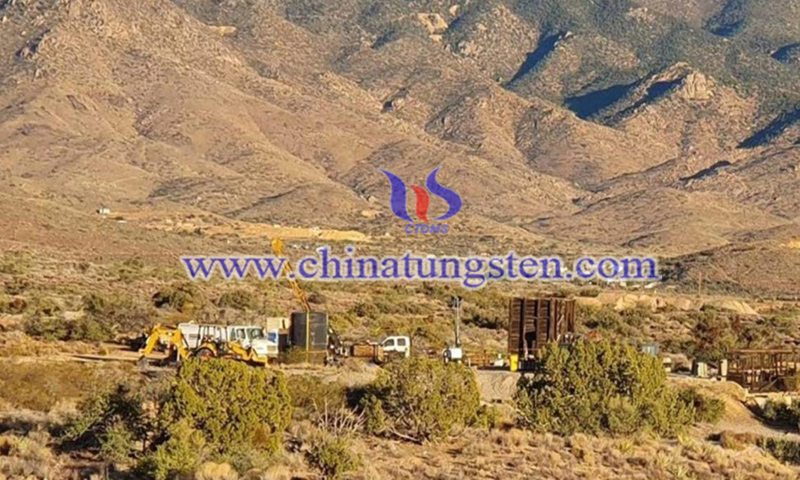 Commodity research group Roskill says that both the mining and refining stages of rare earth production in China are controlled by six state-owned companies that are highly integrated throughout the rare earth supply chain. One of these state-owned enterprises is the Guangdong Rare Earth Industry Group, which specializes in the production of ion-absorbing rare earths.
According to ViaGold's release, Guangdong Rare Earths is a "major shareholder" of the company. For a stock that has risen more than 2000% in just over a month, ViaGold's news flow is lacking.
The only market announcements for ViaGold Rare Earths during this period (27 August to 11 October) were a brief AGM update (14 September) and a response to a speeding ticket from the Australian Securities Exchange on 29 September.
In July, the company released its annual report for the financial year ended 31 March. Of its revenue of $19.22 million, 97% came from "mineral sales and rare earth refining and separation." Rare earth processing revenue for the year was US$18.793 million, down slightly from the previous year (US$20.517 million).
ViaGold attributed this to the disruption of the COVID-19 pandemic in mainland China, including one month, July 2020, when it generated "zero" revenue. However, activity picked up in the March 2021 quarter, with VIA posting a small annual profit of US$739,000.
However, the 4C filing for the June quarter showed a positive net operating cash flow of $976,000 and cash receipts of $14.6 million. The quarter ended with only US$577,000 in the bank, partly due to outflows of more than US$2 million from investing activities, which included outflows of more than US$5 million related to loans to other entities.
In addition, the company's trading record at Commsec was low for a share price so high. Recent trading records show that VIA did not even trade on Commsec between March and August.
Looking ahead, ViaGold's annual report says that it will "continue to focus on its rare earths and related businesses." While noting that vaccination rates have improved globally, the VIA said in its 4C filing that the COVID-19 situation remains "tense, with uncertainties and risks remaining."
As a result, ViaGold has "begun developing new plant sites with advanced machinery and equipment to more efficiently deliver rare earth products and meet domestic government regulations and environmental protection requirements," the company said.