US Rare Earth Supply Chain Examination to Be Completed
Details

Category: tungsten's News
Published on

Saturday, 19 June 2021 21:46
According to foreign media, the US government has completed the supply chain review of four key products: rare earth elements (REEs), semiconductor chips, electric vehicle batteries, and biopharmaceuticals on June 4.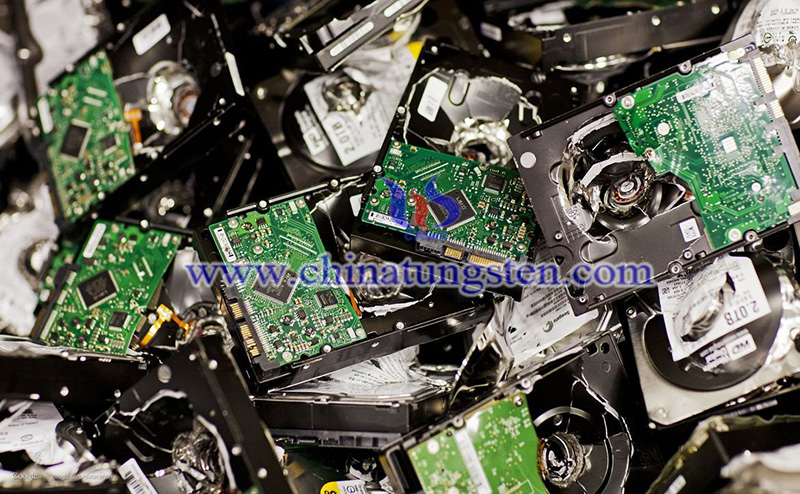 On February 24, USA President Biden signed an executive order for this purpose. The outward purpose of this executive order is to strengthen the foundation of the American manufacturing industry. After the outbreak of the COVID-19 epidemic, the American manufacturing industry has exposed its vulnerabilities. Its real purpose is to improve its competitiveness, thereby reducing its dependence on China. At present, China is rapidly developing semiconductor and electric vehicle battery technology, while the United States is highly dependent on China for elements and pharmaceutical products.
The semiconductor chip is a key part of the examination. Future measures taken by the United States in this industry may have a significant impact on South Korea's semiconductor industry, because South Korea's semiconductor exports to China and Hong Kong account for more than 60% of its total semiconductor exports. It is a key component of Northeast Asian, and the United States relies on the Northeast Asian production chain to purchase chips.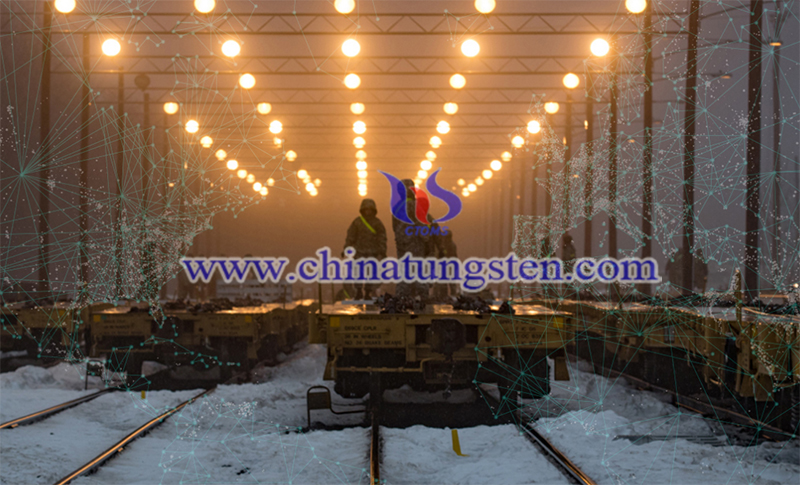 Currently, China today controls roughly 80% of the world's rare earth production capacity, 43% of exports, and nearly 90% of refining. No other countries have a functional complete rare-earth supply chain now. This means the US and its Western allies have a lot of catching up to do. Western nations have also failed to develop and carry out strategic mineral strategies.
According to the Federation of Korean Industries, these measures may include import substitution, which may cause the GDP of China and South Korea to fall by 0.35% and 0.07%, respectively. In addition, the output of China and South Korea's electrical and electronic industries will be reduced by 0.32% and 0.18%, respectively. Moreover, there is also a possibility that China will resist measures and South Korean semiconductor companies will face a dilemma between their two biggest clients."