Ucore's Rare Earth Separation Technology to Go for Commercial Use
Details

Category: tungsten's News
Published on

Monday, 23 August 2021 17:59
Ucore Rare Metals Inc. expects that the RapidSX rare earth and crucial metal separation technology developed by its subsidiary Innovation Metals Corp. will be put into commercial use within about 15 months.
The technology an upgrade to traditional solvent extraction technology, which has become the standard for separating rare earth elements (REEs) for more than 40 years. Traditional solvent extraction sometimes takes hundreds of steps to extract all the REEs from a solution containing interlocked elements discard of its effectiveness.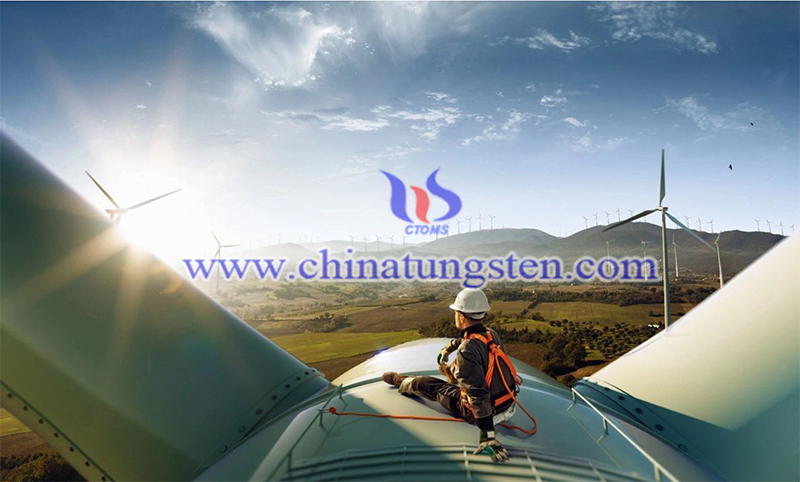 Utilizing Innovation Metals Corp's innovative column-based platform developed by Gareth Hatch and his team, the technology is faster and more environmentally friendly than the traditional solvent extraction technology. According to reports, the technology reduces the number of processing steps required for each solvent extraction loop by as much as 85% to 90%, thereby reducing the time, cost and environmental impact of extracting solvents.
In addition to separating and purifying REEs into oxides required for magnets and other applications, the technology is also suitable for other key metals, such as lithium, cobalt and nickel required for lithium-ion batteries.
Ucore has been seeking separation technology for its planned REE plant and mine in Alaska. The company acquired Innovation Metals Corp last summer. As a subsidiary, Innovation Metals Corp continues to improve technology at its plant in Ontario, Canada. The commissioning of the demonstration pilot plant is scheduled to begin in the third quarter of this year. Independent economic research and design of commercial-scale facilities are expected to be completed in early 2022.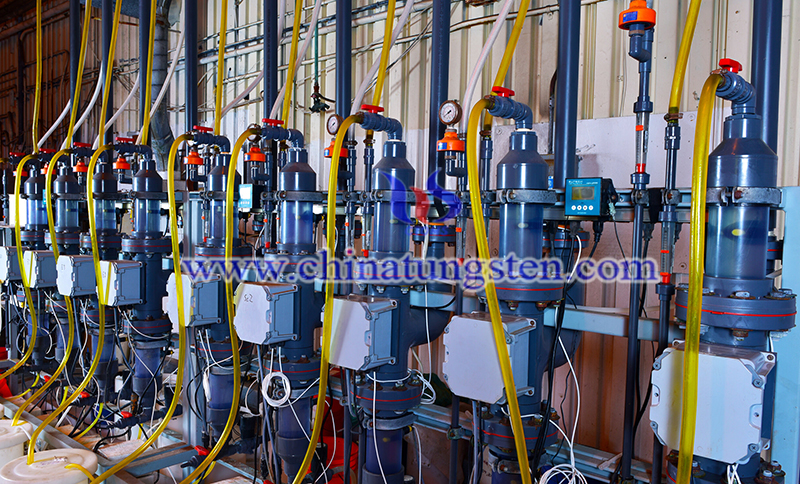 Innovation Metals Corp is currently evaluating commercially produced rare earth concentrates from US allies to establish a comprehensive data set that will be used to prove the versatility for the separation. The evaluation process will select a concentrate source as the initial raw material for the technology demonstration plant.
Innovation Metals Corp expects to show the advantages to customers who wish to license the technology within about 15 months. Ucore will integrate the advanced technology into its Alaska Strategic Metal Complex, a critical metal separation facility.