Ucore Reports Rare Earth Separation Success
Details

Category: tungsten's News
Published on

Tuesday, 13 July 2021 21:26
Canadian rare earth producer Ucore said its subsidiary, Innovative Metals Corporation (IMC), had successfully conducted trials before the RapidSX rare earth separation technology was planned to be commercialized.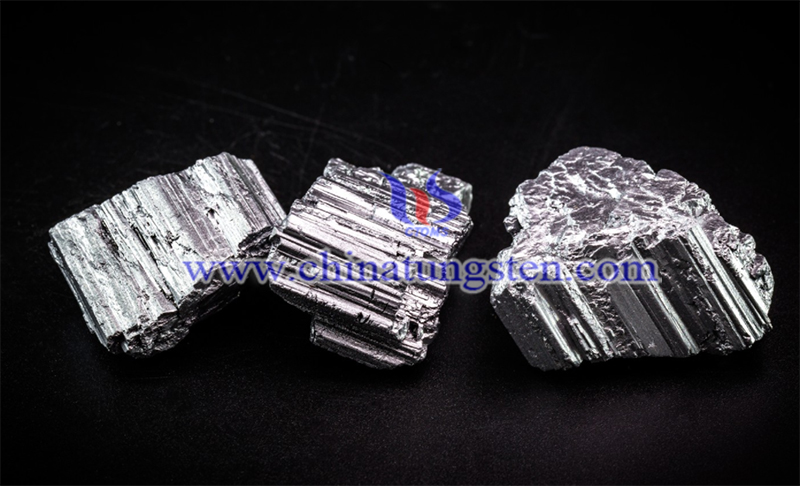 Ucore's plan is to deliver leading advanced technology that provides separation and mining services to the mining and mineral extraction industry. The company's path forward is a crucial one to ensure that China's current dominance of over 80% of the world's supply of REEs does not lead to the loss of thousands of 'green' technology jobs as manufacturers are forced to set up overseas to access these critical metals.
The company said that RapidSX technology's extraction rate test showed that it extracts rare earths 10 times faster than traditional solvent extraction.
While testing, IMC is working on the final extraction column design for its demonstration plant at the RapidSX plant in Ontario, which is expected to be constructed and commissioned later this year.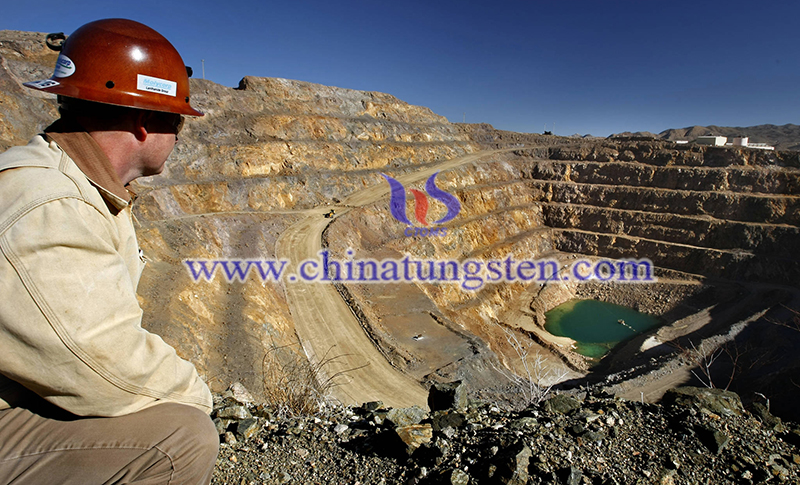 IMC's test focus is to separate the most valuable rare earth elements from Ucore's Bokan-Dotson Ridge heavy rare earth project in Alaska, especially terbium (Tb), dysprosium (Dy), neodymium (Nd) and praseodymium (Pr).
Other commercialization plans include simultaneous commercial hardware and software development. For example, the RapidSX software tool will be used with the hardware platform during operation.
The tool will also verify the optimization process of mixed rare earth concentrate raw materials.
IMC said that overall, it is expected that the product will be fully commercialized by the third quarter of 2022.
Dr. Gareth Hatch, Chairman, CEO and Co-founder of IMC said: "The results of the initial extraction-rate testing for the current RapidSX columns are highly encouraging.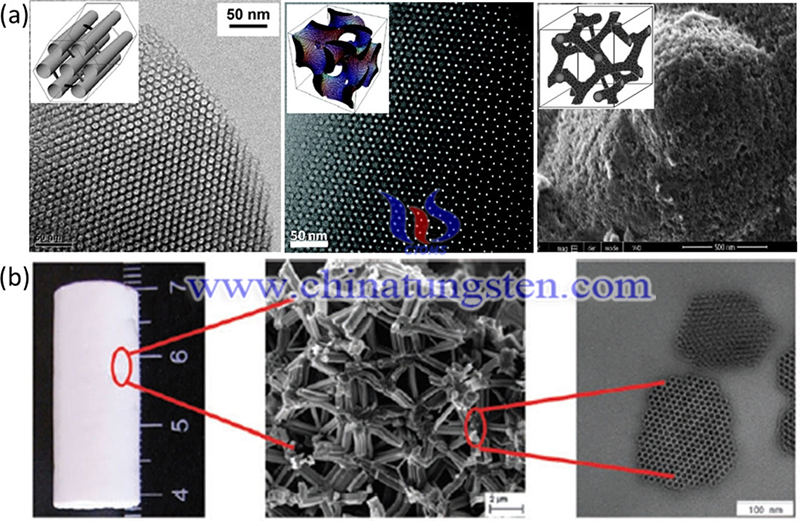 He added that as IMC finally completes the hardware design, additional extraction rate tests of the rare earth separation technology will be conducted to verify and optimize platform parameters for deployment in IMC's demo factory.