The US Seeks Microbial Miners to Reduce Dependence on China's Rare Earths
Details

Category: tungsten's News
Published on

Thursday, 16 September 2021 22:26
Researchers in the US Pentagon recently launched a project that aims to use microscopic bugs to extract rare earth minerals that are critical to military technology from domestic resources to reduce dependence on Chinese rare earths. China is dominant on rare earth elements (REEs) that only the Baiyun Obo mine in the hinterland of the country supplies nearly half of the world's rare earth elements.
Rare earth minerals, also known as chemical vitamins, are a group of 17 elements used in the manufacture of various equipment and used in small doses to produce powerful beneficial effects. These minerals are widely used in smartphones, batteries, turbines, lasers, electromagnetic guns, missiles, advanced weapon sensors, stealth technology, and jamming technology. For example, lanthanum is used in lighting equipment and camera lenses; neodymium in hybrid cars; praseodymium in aircraft engines; europium in nuclear reactors and gadolinium in MRI and X-rays. Refineries also use rare earth catalysts to process crude oil into gasoline and jet fuel.
Potentially revolutionary biotechnology does not yet exist, but the Defense Advanced Research Projects Agency wants to use this development to end the United States' dependence on China as the world's largest mineral supplier. DARPA Director Stefanie Tompkins said at a defense press conference on Wednesday that she will determine whether it is worthwhile to take advantage of microorganisms as biological filters on an industrial scale.
"From a DARPA perspective, we're looking at: what are some of the barriers for the U.S. to maintain dominance in rare earth processing," said Tompkins, a former Army intelligence officer, and geologist who joined DARPA from the Colorado School of Mines.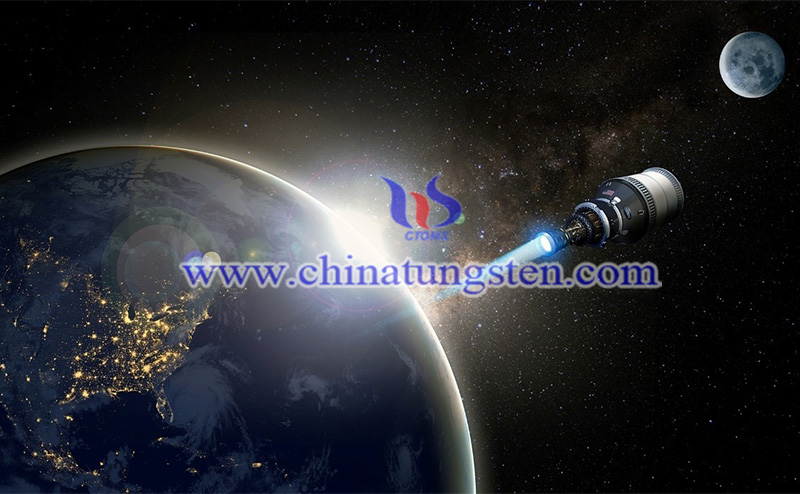 DARPA launched environmental microbes as bioengineering resources or Ember in July. Ember is a four-year program designed to use advances in microbial and biomolecular engineering to develop scalable, biologically-based separation and purification strategies. Expanding the supply of 17 rare earth elements in magnets used in motors, high-temperature ceramics and lasers is its main purpose.
"We don't even have an evaluation of proposals yet, but we've done enough early assessment of the science to say the physics and the chemistry that underlies the science make it something that should be possible to be able to demonstrate sufficient scale and the potential to scale up manufacturing to make it worthwhile," Tompkins said.
According to the US Institute of Geosciences, biological mining uses microorganisms to extract metals from rock ore or mine waste and can be used to clean up metal-contaminated sites.
When precious metals such as copper, nickel, and gold are combined with solid rocks, one type of bio-mining technology uses microorganisms to decompose surrounding minerals, and another type of bio-mining technology decomposes the metal itself. Therefore, it is possible to use microscopic bugs to extract rare earths from existing resources in the United States.
And, the US is not exactly lacking in REE resources, either, with a mountain in Wyoming called Bear Lodge holding about 18 million tons of REE, enough to supply the country for years.
Other than microbial miners to boost internal production, the US has ample potential to develop REE recycling facilities. Currently, only around 1% of REE are recycled from end-products at the end of their life cycles.