Pensana Launches Rare Earth Processing Center in UK
Details

Category: tungsten's News
Published on

Wednesday, 14 July 2021 23:02
Pensana has launched early-stage development of the rare earth processing center at the Saltend Chemicals Park in Humber, UK. As a member of China Mining Club, the company is the only large REE company listed on the London Stock Exchange.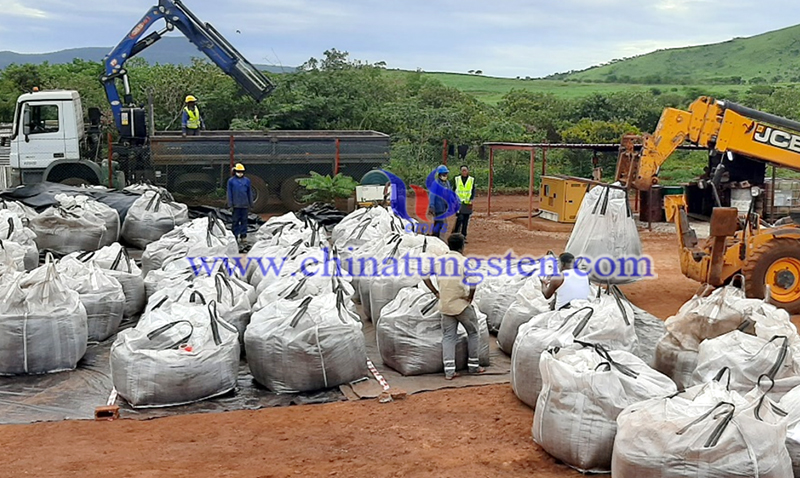 Saltend's companies can share established infrastructure as well as services, raw material, and utilities, contributed to reducing costs and increasing efficiency and profitability. Pensana selected this site as the location of its processing center in December 2020.
The company claimed that its Saltend plant will be the first large-scale rare-earth separation facility to be built in more than 10 years in a Freeport. The Saltend facility will have the capacity to produce about 12,500tpa of rare earth oxides (REOs). Engineering group of Wood is working to advance the front-end engineering design for the Saltend plant.
The company pointed out that the tax and customs system of the Humber Freeport is being finalized, but it is expected that they will take the form of an economic enterprise zone, providing multiple benefits, enabling the project to develop rapidly and opening up European and international customers.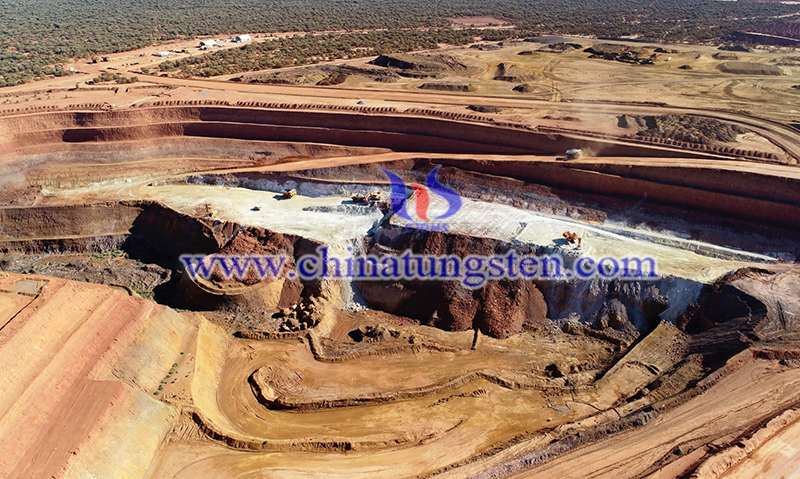 For many miners around the world who want to enter the European and American supply chains, Pensana said that it is increasingly clear the planned carbon border tax in the EU and the UK will mean that manufacturers will no longer accept unsustainable extraction ways or processed materials
The Saltend sites are being prepared by the px Group for construction and are scheduled to be handed over in the next few months.
The company also worked closely with contractors and government officials to advance its Longonjo mining project in Angola. Previously, Pensana Metals Ltd obtained a higher level of REO after drilling in the Longonjo project in Angola. The Wood engineering team is collaborating with the company on these two projects, which are scheduled to be completed this October.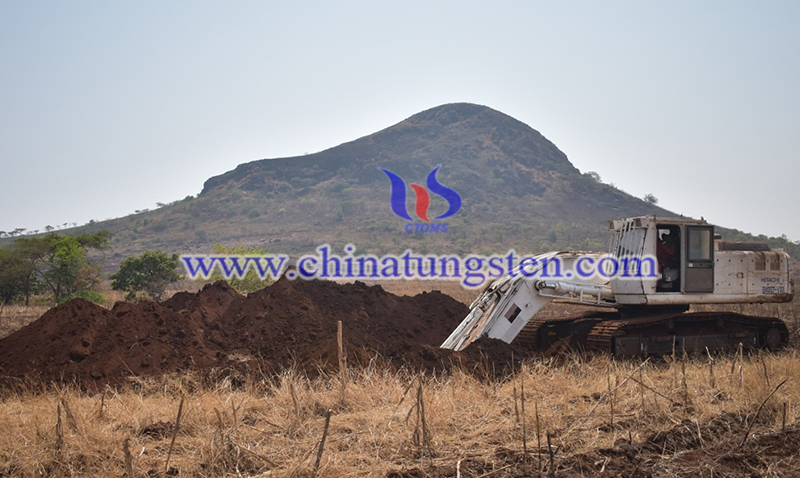 The company plans to establish Saltend as an independent and sustainable supplier of rare earth to the market in the UK and all over the world.