Mount Ridley Mines to Hunt Rare Earth in Southern WA
Details

Category: tungsten's News
Published on

Wednesday, 14 July 2021 22:49
Mount Ridley Mines Limited is ramping up its exploration efforts for its eponymous project in Goldfields in southern WA. The company evaluated its extensive surface reserves in the area, highlighting its potential for shallow clay-hosted rare earth element (REE) deposits, and nearby prospectors have achieved considerable success, according to foreign media.
Mount Ridley Mines Limited is an Australia-based exploration company focusing primarily on projects in the Fraser Range region, Western Australia. Australia's REE enrichment is mainly concentrated in hard rocks, while most of China's rare-earth production comes from rich ionic adsorption clays (IAC) in the south of the country. The target of Mount Ridley in Western Australia is precisely this type of deposit.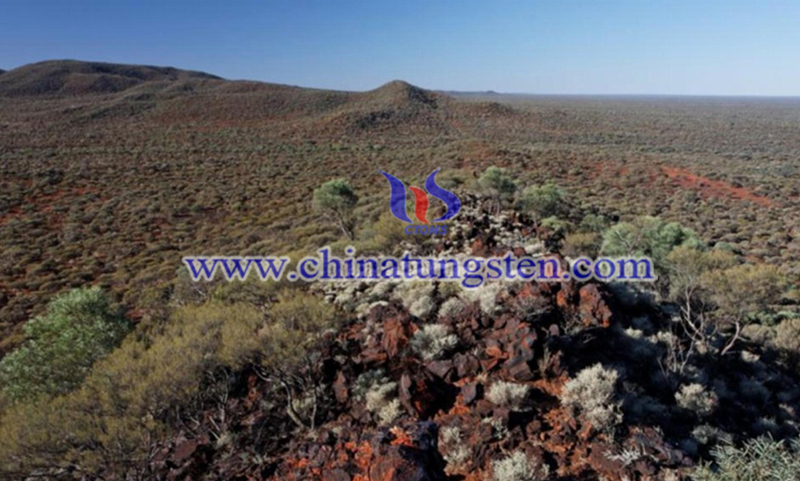 The Mount Ridley project may also have been inspired by the success of other prospectors in the area. Salazar Gold discovered the Splinter IAC REE in the northeastern part of the Ridley Mountain project, while the ASX-listed emmetals owns the Cowalinya project north of the company's ground.
EMetals recently completed exploration and drilling of the abnormal levels of REEs in shallow augers, which provided Mount Ridley with the motivation to observe the potential of its land more closely.
The company has now recovered sample residues from the previous drilling and submitted these samples to its laboratory for re-assay, especially looking for abnormal rare earth mineralization levels not included in the historical assay suite. The results of this analysis may help quickly accelerate exploration during Mount Ridley's extensive tenure and help determine future drilling targets.
Due to the expected increase in activities, the company has completed a $981,138 placement to professional investors, which will be used to fund the development of REE projects. At the same time, Mount Ridley will continue to conduct iron ore exploration in the Weld Range, Murchison, Western Australia.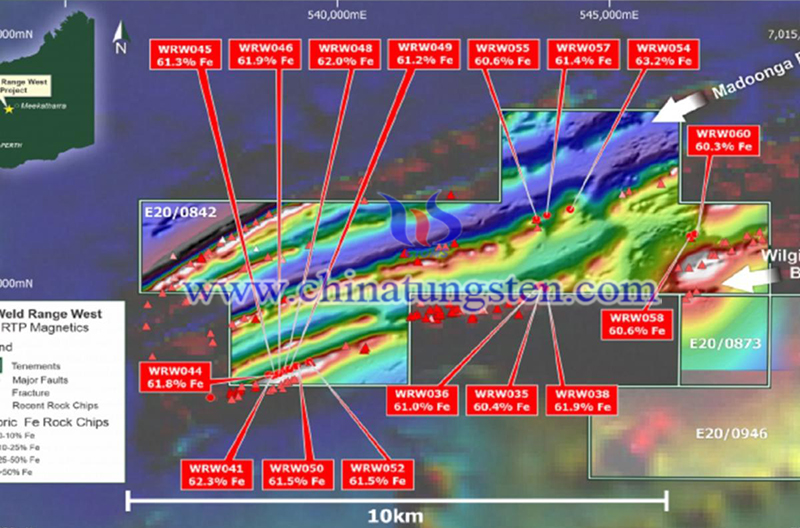 With Australia rapidly becoming a global disruptor of the REEs market, and with companies such as Northern Minerals and Hastings Technology Metals expanding their businesses in Western Australia, Mount Ridley may set its sights on becoming the next player in a unique field, as many explorers and developers are racing to fill the growing supply gap in this evolving and lucrative market.
The company expects that the results of its current testing rare earth projects of Mount Ridley Mines in southern WA will be announced in the next few weeks, and will put a bag full of cash into the field.