Molybdenum Tailings Spills Effect Drinking Water of About 70,000 People
Details

Category: tungsten's News
Published on

Wednesday, 02 June 2021 18:30
Yichun Luming Mining Co Ltd. in Heilongjiang Province, the owner of a molybdenum tailings dam in northeast China. The tailings spill contaminates the local drinking water, has been ordered to suspend production. The emergency management bureau in the city of Yichun in Heilongjiang Province will 'temporarily withhold the company's safe production license'.
According to the Ministry of Ecology and Environment, the Yichun Luming Mining tailings reservoir leakage incident not only caused the No. 1 Water Plant in Tieli City to stop water intake, but also caused Yijimi River's Mo concentration to exceed the standard. During this period, about 68,000 people's drinking water was affected, and about 4,312 acres of farmland and about 8,789 acres of woodland were contaminated.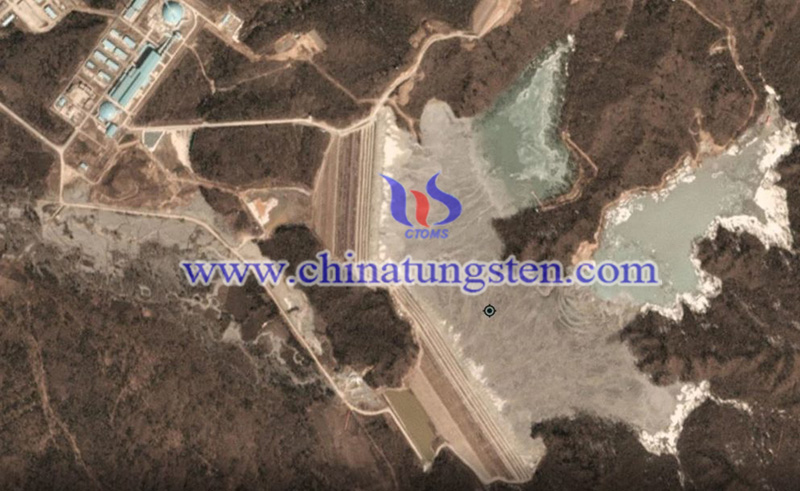 The reason for the leakage of the tailings pond in Luming, Yichun, was that the drainage shaft of the tailings pond was damaged due to the unqualified engineering quality. According to expert calculations, in this incident, the tailings reservoir leaked 2.32-2.45 million cubic meters of tailings (sand-water mixture), and the total amount of molybdenum leaked was 89.39-117.53 tons, of which 87-115 tons were in the sand phase and 2.39-2.53 tons in the water phase.
Yichun Luming is a large-scale non-ferrous metal mining enterprise integrating mining and beneficiation. It is mainly engaged in mining, beneficiation, mineral product distribution, import and export of Mo products, etc. The main product is a concentrate with a grade of 45%-55% mine. At present, the company has reserves of 751,800 tons of metal, with a production scale of 50,000 tons of ore per day and 15 million tons of ore per year.
Affected by the tailings spill incident, the drinking water has been contaminated, Yichun Luming suspended production for about 5 months, resulting in a tight supply of the concentrate at that time. On the contrary, molybdenum mining companies generally increased their confidence in price support. 1,700 yuan/ton degree.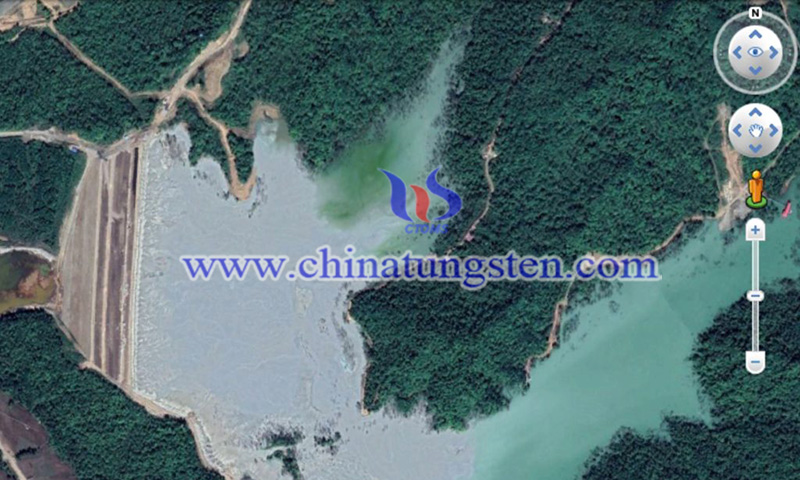 Recently, the overall domestic moly market is also in a rising stage. This is mainly due to the continuous emergence of good news on the market, including: First, the global economic recovery speed has increased due to the large-scale vaccination of the new crown vaccine, and then to a certain extent. Increased market confidence
Second, driven by the increase in commodity prices, the price center of molybdenum chemical products has shifted upward. Third, in the context of carbon neutrality, most downstream steel companies are more enthusiastic to enter the market for bidding, and the bidding price is considerable, which is the impetus The main reason for the upward price adjustment of the raw materials.