Molybdenum-99 Nuclear Medicine Facility Announced for Australia
Details

Category: tungsten's News
Published on

Friday, 08 October 2021 11:35
Australia will build a new medical isotope molybdenum-99 nuclear medicine production facility in Lucas Heights. Lucas Heights is the home of the Nuclear Science and Technology Organization (ANSTO). A recent ministerial announcement launched the project, saying that A$30 million ($12.8 million) will be invested in the design of the facility.
"Nuclear medicine is a vital component of an advanced health care system that helps save lives, which is why we are taking action to ensure a reliable supply of nuclear medicine for future generations," said Angus Taylor, Minister for Energy and Emissions Reduction and Acting Minister for Industry, Science and Technology.
ANSTO operates the 30-megawatt OPAL research reactor and other facilities in Lucas Heights on the southern edge of Sydney. Taylor's announcement stated that ANSTO produces 10,000 to 12,000 doses of nuclear medicine per week, but the current plant is "nearing the end of its life."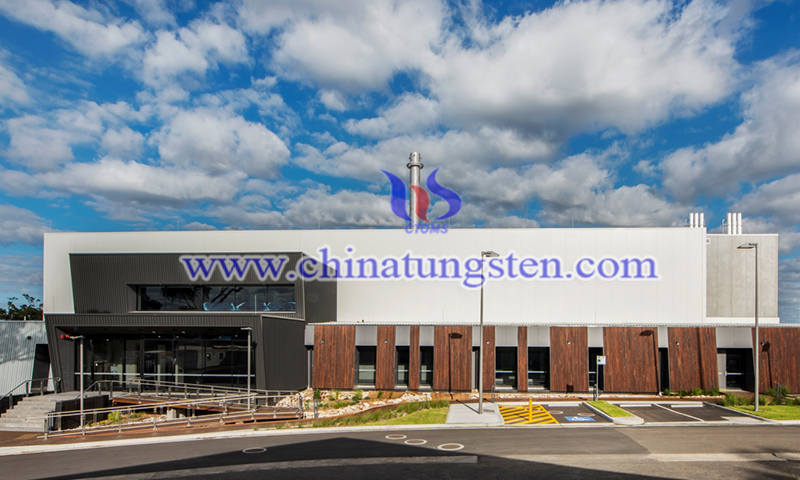 ANSTO stated: "The new facility will meet the domestic demand for technetium, lutetium and iodine products, and have the flexibility to respond to market and technological changes. It will be designed to achieve greater process automation than existing technologies can achieve, thereby increasing efficiency and quality, and more importantly, to achieve the highest level of production safety".
The organization stated that the A$30 million design phase is the first part of a "multi-phase approach to replace existing facilities" and the entire project is expected to last 8.5 years.
Taylor added: "By funding the production infrastructure that supports the provision of nuclear medicine services, we are also investing in future industry development and onshore high-skill jobs such as nuclear medicine researchers, developers and practitioners."
A manufacturing facility for the medical isotope molybdenum-99 was built in Lucas Heights of Australia in 2019 and is operating in conjunction with a facility that encapsulates liquid waste at Synroc.