Luoyang Accelerates tungsten and Molybdenum Industry Transformation
Details

Category:

Tungsten's News

Published on

Tuesday, 29 June 2021 13:11
During the "14th Five-Year Plan" period, Luoyang will speed up the construction of the Luanchuan high-end tungsten (W) and molybdenum (Mo) new material industrial park and the Xin'an County National Industrial Base, accelerating the transformation of the industry. The industry's operating income is expected to reach 81 billion yuan, and the average annual growth rate would remain above 7% by 2025.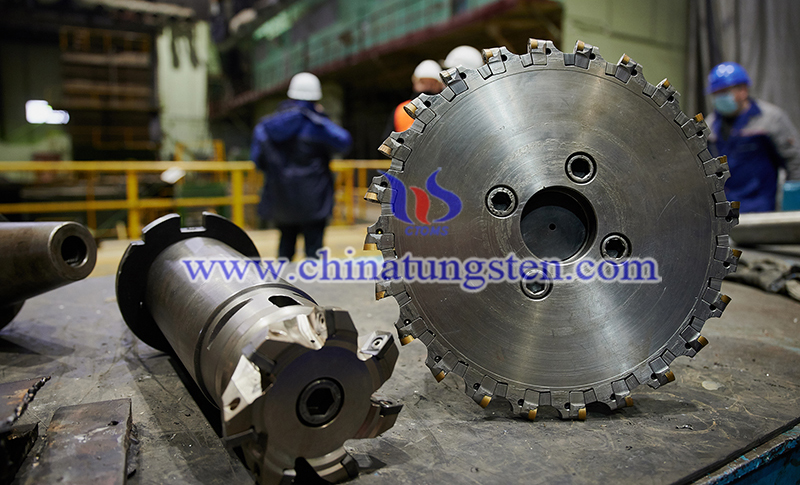 Based on the industrial chain map, the city will focus on intensive processing products, extend the industrial chain, focus on nanometer powder, nano carbide powder, W-Mo special-shaped parts. Focusing on the "robust chain" and "supplement chain" of deep-processed products such as cemented carbide and tool bits.
Focusing on resource and mine exploitation, carry out strategic prospecting for tungsten and molybdenum resources, strengthen the "second round of prospecting" around and in the depths of existing mines, vigorously progress the level of mining technology and equipment, and improve the comprehensive utilization of resources.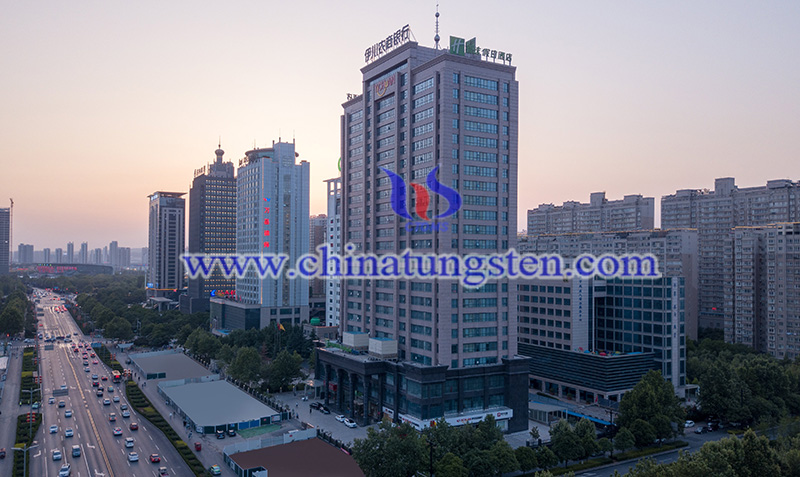 Reducing "three wastes" emissions, and improving smelting recovery rate, developing of low-grade tungsten concentrates to prepare high-purity ammonium paratungstate technology.
In terms of industrial investment, the city has sorted out 5 key investment enterprises including XTC, and strives to introduce 2 investment projects with more than 100 million yuan during the "14th Five-Year Plan" period, and promote the city's industry to deep processing and high-end products. To drive the extension and upgrade of the city's industrial chain.
Building tungsten and molybdenum industrial chain is a significant way for the city to speed up the construction of a strong non-ferrous metal market. In the future, Luoyang will make full use of its advantages in mineral resources, technology, and scale, and vigorously support leading enterprises to carry out international cooperation, and the cultivation and development of the industrial chain.