Heavy Rare Earth Ore of Lofdal Project Increased Significantly
Details

Category: tungsten's News
Published on

Monday, 07 June 2021 20:35
The joint project between Japan Oil, Gas and Metals National Corporation (JOGMEC) and Namibia Critical Metals has made significant progress in the exploration of the heavy rare earth in the Lofdal Project according to the Mining Journal.
Lofdal is a joint venture between Namibia Critical Metals and JOGMEC which is operating under a Term 1 budget of CD$4,100,000. Namibia Critical Metals recently reported an increase of 60% to the strike length of the Area 4 deposit and the inclusion of the first satellite heavy rare earth deposit.
Namibia Critical Metals is a company that offers investors a unique project portfolio of critical metals that are related to batteries, electric vehicles, and associated technologies. The company's target commodities now include cobalt, copper, gold, lithium, niobium, nickel, tantalum, vanadium and rare earths. The diversity of Namibia provides flexibility in response to these changing market dynamics. Namibia is a proven and stable mining jurisdiction.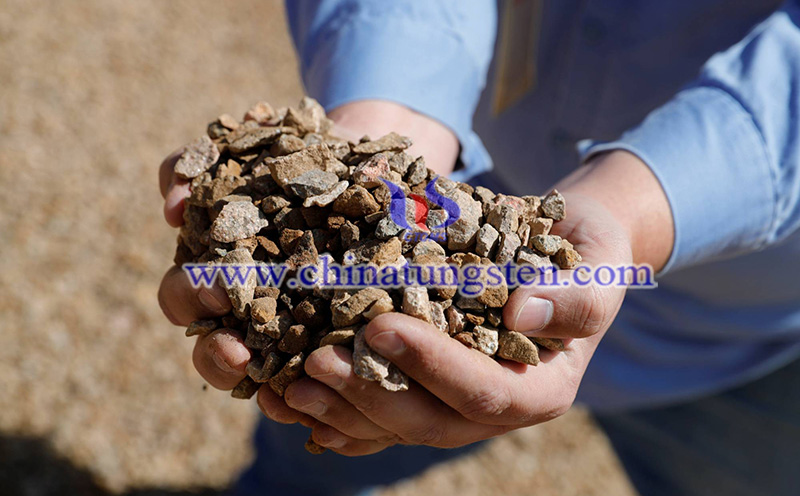 Namibia Critical Metals said that compared with previous estimates, the amount of proven and presumed rare earth oxides in Lofdal has increased by six times to 76,950 tons.
According to the 0.1% cut-off grade, the proven and estimated ore resources in Zone 4 and 2B are 447,600 tons, with a total rare earth oxide content of 0.17%; the estimated ore resources are 8.67 million tons with a grade of 0.17%.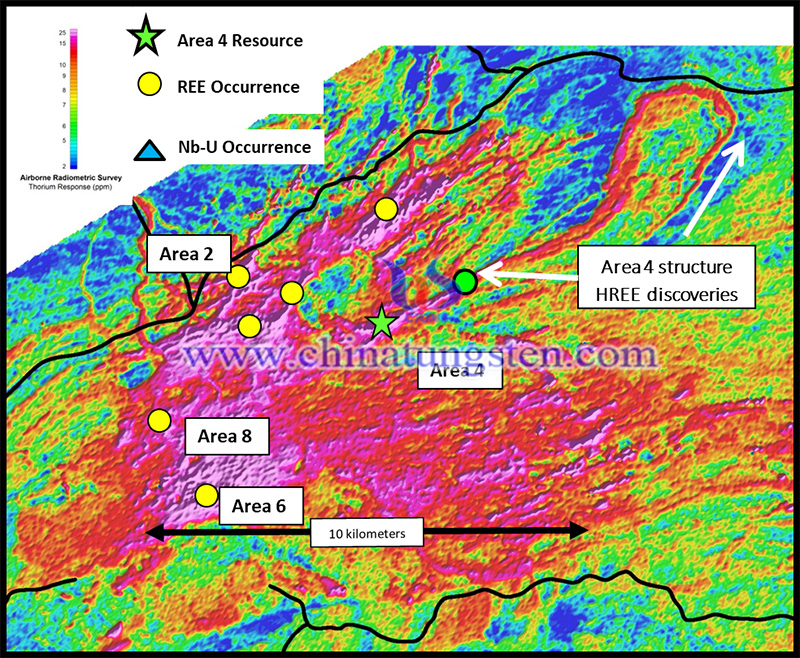 The most valuable rare earth elements in this deposit are dysprosium and terbium, both of which are necessary materials for the production of electric vehicles and wind turbines. The proven and estimated resources of these two elements have increased by 6.1 times and 6.7 times, respectively.
Most of the heavy rare earth resources of the Lofdal Project are located in zone 4. The company believes that Zone 2 and Zone 5 have great potential, which may greatly increase the resource volume of the project.