EU Makes $2Bn to Curb Reliance on China's Rare Earths
Details

Category: tungsten's News
Published on

Thursday, 07 October 2021 11:10
The European Union (EU) has spent US$2 billion to promote continental Europe to establish its rare earths supply in order to reduce China's reliance on essential elements for electric vehicles, wind turbines, and mobile phones.
A plan released by the European Union of Raw Materials, established by the European Union last year, calls on governments and manufacturers to support mining and processing through a combination of subsidies and sales quotas. The group has identified 14 projects in continental Europe, ranging from mining to magnet production and recovery of a total investment of approximately 1.7 billion euros.
The alliance stated that providing assistance to emerging industries is essential to compete with Chinese suppliers with lower environmental and labor standards, which provide 90% of the rare earth magnets used in traction motors.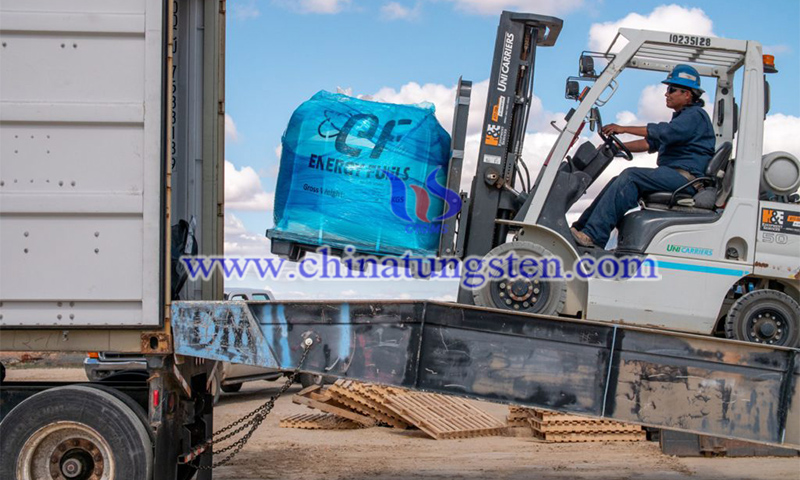 In a statement, the European Commissioner for Internal Market Thierry Breton said: "The Commission's in-depth review of key supply chains and key technologies highlights the EU's high degree of foreign dependence on the investment required for our green and digital transformation, mainly from China."
With robust demand from companies such as Volkswagen, Stellattis, and Vestas Wind Systems, the competition for rare earths has become increasingly fierce. China is expected to use up most of its output in the future, posing a certain threat to the EU's ambitious plan to tackle climate change. Last year, the group surpassed China in electric vehicle sales, accounting for 17% of deliveries in the first half of this year.
The vulnerability of the supply of rare earth elements has been magnified in 2019, when China was considering whether to use its status as the world's most important supplier as a cudgel in the trade war with Washington. In response to the efforts of the United States to reduce its dependence on China, the European Union is seeking to meet 20% of the demand through local procurement. The scope of the project includes mining in Sweden and Finland, separation of rare earths in Poland and magnetic chain manufacturing in Slovenia.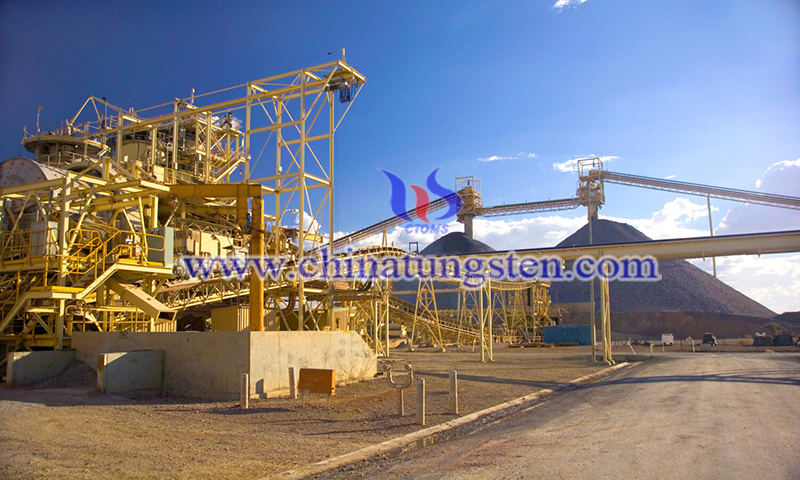 The report said that in addition to establishing European supply from scratch, the EU should help establish strategic partnerships with resource-rich countries, including recycling.
In order to narrow the gap with Asian countries in battery manufacturing, the European Union has provided billions of dollars to automakers and partners.
"The EU has committed to achieving the goal of climate neutrality by 2050," said Bernd Schaefer, CEO of EIT Raw Materials. "The company has been authorized by the European Commission to manage ERMA." The demand for raw materials to promote this energy transition is huge. There is an urgent need to ensure their supply to gradually get rid of China's dependence on rare earths."