EU Ferro-tungsten Prices Hit 3-Year High as Russia's Export Tax
Details

Category:

Tungsten's News

Published on

Friday, 16 July 2021 19:50
The EU ferro-tungsten prices have jumped to the highest level since August 2018 after Russia outlined plans to impose a 15% tax on ferroalloy exports, a move that may reduce Russian competitiveness with China.
On July 6, Argus' valuation of 75 pc-grade ferro-tungsten rose to 36-38 USD/kg unpaid Rotterdam, the highest level in the past three years. The price reached 36.35-38.00 USD/kg on August 14, 2018. Since the Russian Ministry of Industry and Trade proposed tariffs on June 25, European prices have risen by more than 5%.
US prices also jumped to $17.10-18.00 per pound FOB warehouse yesterday, which has risen by more than 10% since the beginning of July, and has remained stable throughout the second quarter.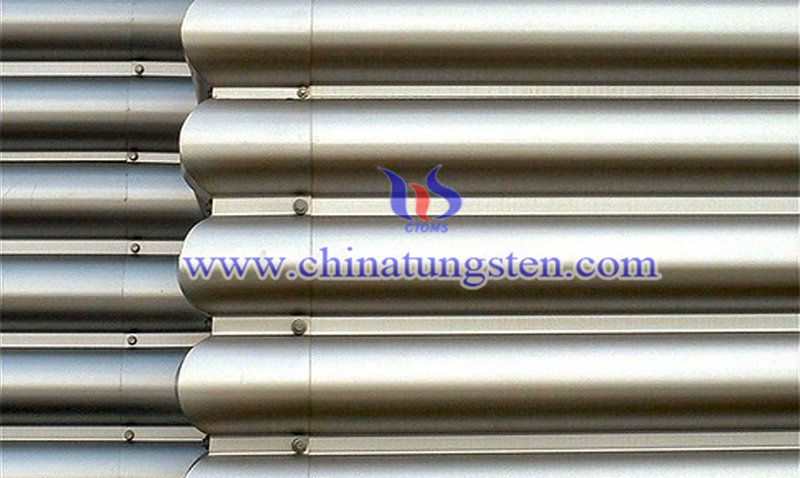 After the global commodity market rose sharply in 2021, a 15% export tax will take effect from August 1 to December 31, 2021, to protect Russia's domestic market and economy. Market participants said that this will have a direct impact on Russian ferro-tungsten producers. One supplier commented that "tariffs would be most sensitive to high-cost Russian producers".
Due to the reduction in the supply of raw materials, namely tungsten concentrate and scrap, which have pushed up input costs, the Russian ferro-tungsten producers have been under pressure this year.
Since the beginning of 2021, the price of the lowest 65% tungsten concentrate has risen by more than 27%, reaching US$215-225/dmtu on July 8. On June 30, consumer prices for 99.9% solid waste rose by 24.1% over the same period, reaching a two-year high of US$17.50-18.25 per pound FOB for US processors.
Market participants said that high raw material costs combined with new export taxes may push up offers-a trend that has been reflected in the European spot market, where Russian-made alloys were quoted at US$38.00-38.50/kg this week.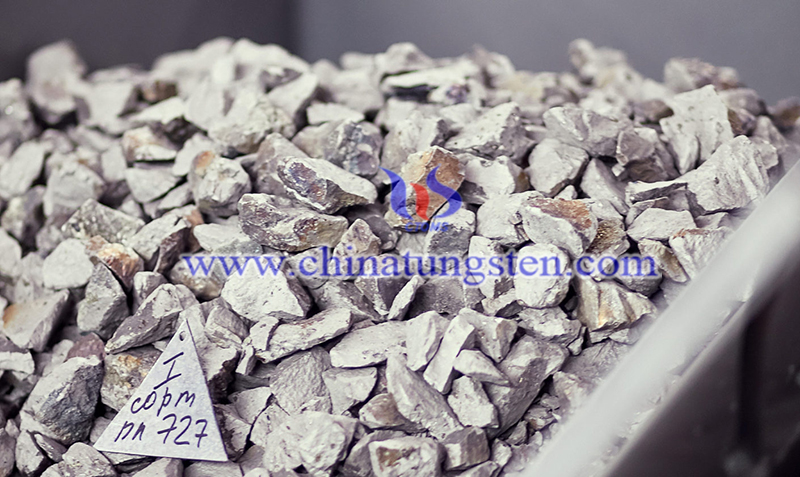 A seller pointed out that spot buying activity in Europe is still quite weak, but consumers are still canceling healthy transaction volumes for long-term contracts, indicating strong underlying demand.
Many ferro-tungsten converters in Russia can use domestic scrap supply to produce alloys at a lower cost, and have competed with China for the EU pricing in recent years. However, at the current quotation level, Russian materials have become less competitive compared with Chinese quotations. The ferro-tungsten prices this week are US$33-34/kg FOB in China. Some Chinese traders have increased their quotations to US$37-38/kg, but they are still lower than the Russian quotations circulating in Europe this week.