Energy Fuels Builds Rare Earth Supply Chain in US and Europe
Details

Category: tungsten's News
Published on

Friday, 16 July 2021 21:19
Energy Fuels and Neo Performance Materials created a new rare earth supply chain from the US to Europe this month. An estimated 15 containers of mixed rare earth carbonate produced by White Mesa Mill of the company in Utah are shipped to Neo's rare earth separation facility in Estonia.
The final products of NEO's Estonian plant are the magnetic rare earth elements neodymium and praseodymium. As energy and fuel companies continue to process rare earth elements (REEs) and naturally occurring uranium in Chemours' natural monazite placer mines in Georgia, USA, more RE carbonates will be transported.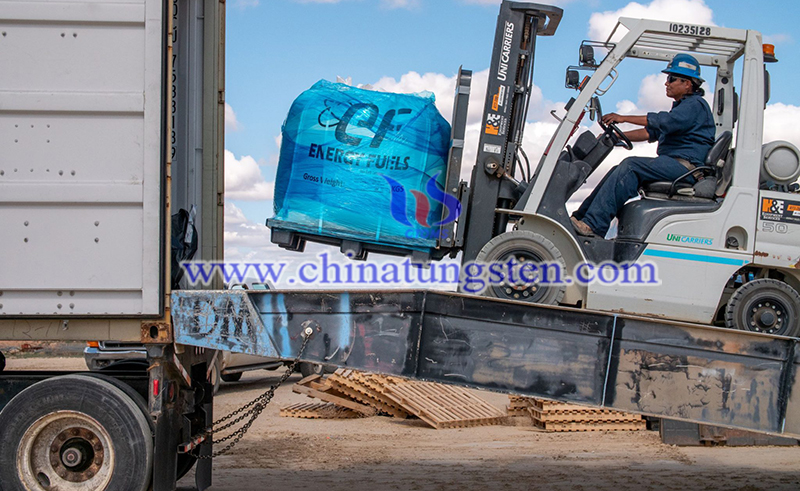 REEs are the cornerstone of a series of clean energy and advanced technologies, including wind turbines, electric vehicles, mobile phones, computers, advanced optics, catalysts, medicine, and defense applications. Monazite also contains a large amount of recoverable uranium, which provides fuel for the production of carbon-free electricity using nuclear technology.
CEO Mark Chalmers pointed out that the demand for rare earths is expected to increase fivefold in 10 years, and we are making more progress than anyone else in North America.
The new supply chain will initially use monazite to produce rare earth products, which will then be processed into renewable carbonates at an energy fuel plant in Utah. The rare earth carbonates are then processed into separated rare earth oxides and other rare earth compounds by Neo at its Silmet rare earth processing facility in Sillamäe, Estonia. The end products emerging from NEO's Estonia plant are neodymium and praseodymium magnetic rare earth elements.
Chalmers said Neo is the only commercial producer in Europe that separates rare earth oxides and currently has no separation facilities in the United States.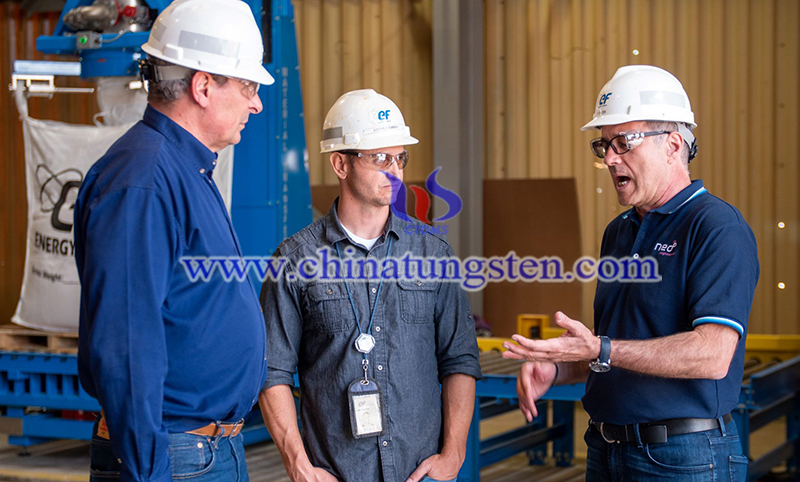 He added: "We're in a transformation period, and it's staggering, how this transformation is occurring in the energy markets. REE is emerging very quickly. We're catching up to what China is doing, but we're doing it at western world standards bringing back the supply chain, to get materials out of the US, Canada, and Latin America and not be 90% dependant on China."
Energy Fuels plans to build a separation plant in White Mesa in the next 2-3 years and increase the manufacturing capacity of metal, alloy and rare earth permanent magnets as much as possible. As a first step for the rare earth supply chain, the company has hired the French company Carester SAS to conduct a scoping study, which includes the capital and operating costs of White Mesa Mill's comprehensive rare earth separation capabilities.