Elemental Analysis of Rare Earths Content of NioCorp Elk Creek Mine
Details

Category: tungsten's News
Published on

Friday, 15 October 2021 13:13
NioCorp Developments Ltd. ("NioCorp" or the "Company") of Colorado, USA, on October 4, 2021, is pleased to announce that elemental analysis of historical drill core samples from the Elk Creek mine referred to superalloy material project has commenced at Activation Laboratories Ltd. in Ancaster, Ontario ("ActLab") to determine their rare earths and other element concentrations.
Over 1,000 samples will be assayed by ActLab to determine the content of rare earth and other elements. The results of this analysis, together with the results of previous assays, are expected to produce sufficient data to update the mineral resources for the project, including the grades and tonnages of individual rare earth elements.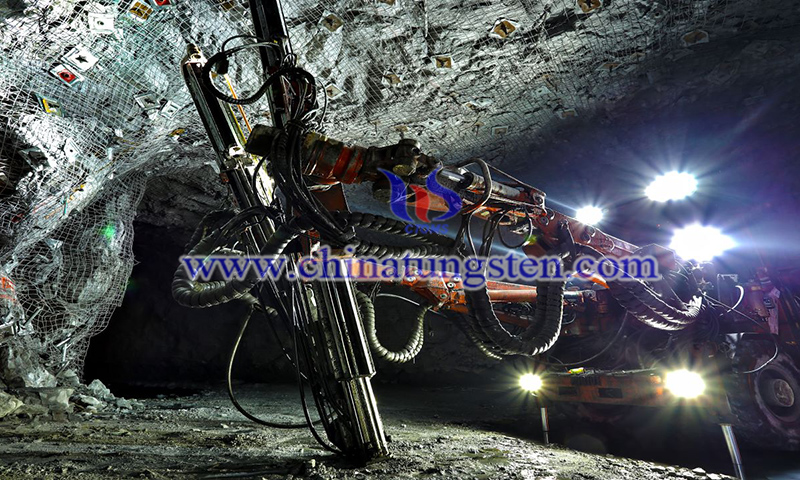 Updating the mineral resources for the project is an important step for the company in examining the technical and economic feasibility of adding several rare earth elements as by-products to its currently planned product portfolio, including the key minerals niobium, scandium, and titanium.
NioCorp is developing a superalloy materials project in southeastern Southeast Nebraska that will produce niobium, scandium, and titanium. The company is also evaluating the potential of the project to produce several rare earth by-products.
Niobium is used to produce superalloys as well as High Strength Low Alloy ("HSLA") steel, lighter, stronger steel used in automotive, structural, and pipeline applications. Scandium is a superalloy material that can be combined with aluminum to make stronger and more corrosion-resistant alloys. Scandium is also an important component of advanced solid oxide fuel cells.
Titanium is used in a variety of superalloys and is a key component of pigments used in paper, paints, and plastics, as well as in aerospace applications, armor, and medical implants. Magnetic rare earths, such as neodymium, praseodymium, terbium, and dysprosium, are key to the manufacture of neodymium-iron-boron ("NdFeB") magnets, which are widely used in defense and civil applications.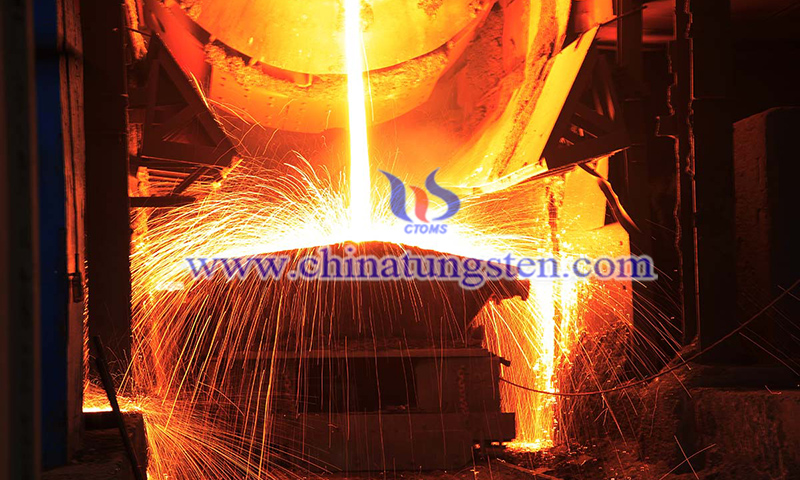 As previously mentioned, company is conducting extensive metallurgical testing at the pilot/demonstration plant level to quantify, among other things, the potential for extraction and recovery of rare earth elements from the project site, subject to obtaining the necessary project funding.
As part of this process, L3 Process Development in Salt Lake City is constructing and will operate a demonstration plant to process approximately 3,000 kilograms of crushed project drill core to quantify the metallurgical properties of the rare metals and to address the recommendations associated with NioCorp's 2019 project feasibility study.