China's Domestic Rare Earth Market – August 16, 2021
Details

Category: tungsten's News
Published on

Monday, 16 August 2021 18:58
At the beginning of the week, China's overall domestic rare earth market was quiet on August 16, 2021. Under the mutual competition between upstream and downstream enterprises, the prices of neodymium praseodymium and terbium dysprosium products fluctuated, and the transaction performance was not good.
From the supply side, the limited capacity release of rare earth smelting enterprises is the main reason for the strong market sentiment; from the demand side, although the downstream traditional and emerging industries use a large amount of rare earth functional materials, they are affected by the shortage of funds and the current raw materials. As a result of the high level, consumers basically remain cautious, resulting in fewer new orders.
Prices of rare earth products on August 16, 2021

Picture of metal europium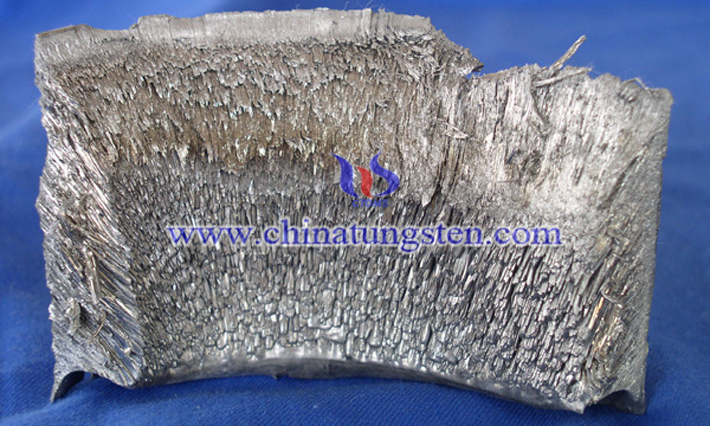 Follow our WeChat to know the latest tungsten price, information and market analysis.