China Rare Earth Price – June 11, 2021
Details

Category: tungsten's News
Published on

Friday, 11 June 2021 18:18
China rare earth price maintained weak adjustment in the week ended on Friday, June 11, 2021. Although some product stocks were not very large, due to the weak demand of downstream users and the heavier price reduction psychology, suppliers have slightly insufficient ability to stabilize prices, and most mainstream product prices have declined slightly.
In the light rare earth market, high-level transactions were difficult to be concluded. However, supported by the production cost and the large amount of rare earth functional materials in the downstream industry, the downward trend in the price of praseodymium and neodymium products has slowed. Approaching the weekend, the price of praseodymium oxide was slightly increased to around 530,000 yuan/ton.
In the medium and heavy rare earth market, supply and demand were in a weak balance, and downstream inquiries were limited, resulting in general weakness of holders to raise prices. The price of terbium-dysprosium products has been lowered reasonably. There is still some room for profit.
Prices of rare earth products on June 11, 2021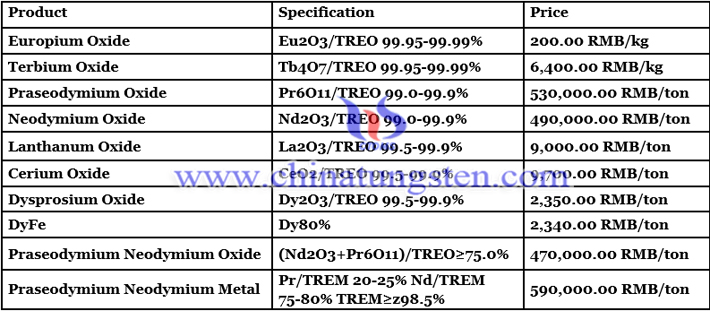 Picture of metal neodymium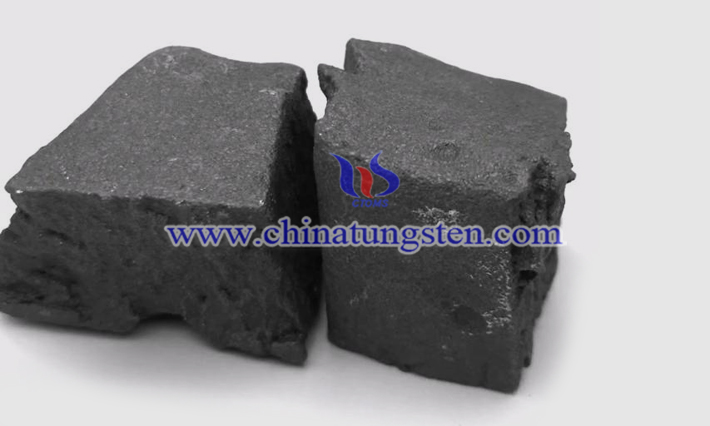 Follow our WeChat to know the latest tungsten price, information and market analysis.