Canada Rare Earth Builds Its Global Trading Business
Details

Category: tungsten's News
Published on

Monday, 26 July 2021 22:24
Canada Rare Earth Corp. recently established a global trading business for rare earth-centric technical materials, and at the same time announced the appointment of Mr. Elyse Kohyann as the head of global trade.
Elyse Kohyann came to Canada Rare Earth with a wealth of international trade experience. He has managed trade with companies such as Trafigura, Rusal, and Concord Resources Ltd for more than 15 years, with a transaction volume of billions of dollars. In the past ten years, Mr. Kohyann has been based in Asia, developed new markets, and expanded his global influence to the Middle East, Africa, Europe, and South America.
The company's CEO Tracy A. Moore explained: "As we pointed out in our previous announcement, we are committed to building our global trade business. As Elyse joins our team, as a proven, experienced and capable trader and leader, we are confident that the company will accelerate the growth of its rare earth and supplementary product trading business. We are very pleased that Elyse has joined our team as the head of global trade. "
Chief Operating Officer Peter Shearing added: "Elyse joined Canadian rare earths at a critical moment of our business expansion, as we are preparing to process the reserves in Brazil to produce a variety of products, including cassiterite, zircon, ilmenite and rare earths. Although the company is still focused on creating value from rare earth sourcing and processing, we view the trade of rare earths and technical materials as a key pillar to improve our capabilities and expand our business scope."
Mr. Kohyann has extensive experience in logistics and operations, metals and mining transactions, arbitrage and derivatives transactions, and risk management. He is fluent in French and English, fluent in Spanish and German, and has the ability to speak Chinese.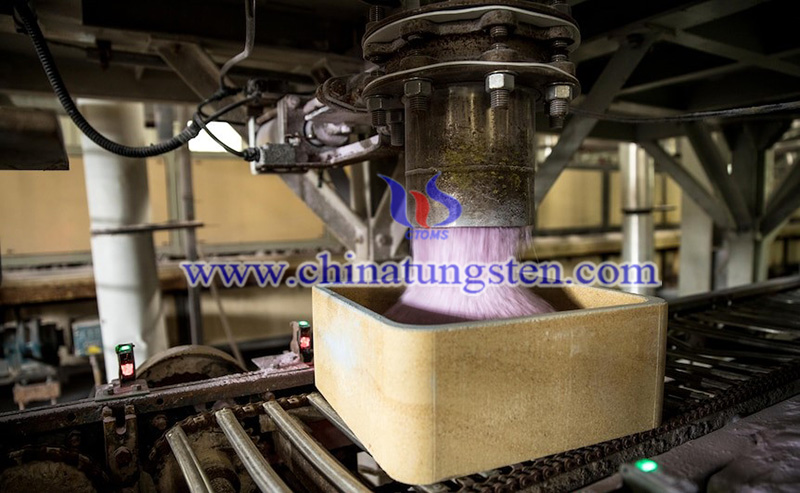 Mr. Kohyann stated, "I'm delighted to join Canada Rare Earth Corp. and to have the opportunity to grow the company global trading book of rare earth and its related products. The increasing demand of green technologies and electronics will put pressure on the supply of rare earth and our vision is to become a market leader in our industry by providing the best services, operations, and solutions throughout the whole supply chain."
Mr. Kohyann said: "I am very happy to join the Canadian Rare Earth Company and have the opportunity to develop the company's global trade for rare earths and related products. The increasing demand for green technology and electronic products will put pressure on the supply of rare earths. Our vision is to become the market leader in the industry by providing the best services, operations and solutions throughout the supply chain."
Canada Rare Earth is developing a global trading business based on a proprietary, affiliated, and third-party mineral resources as well as existing, under development and planned processing facilities. We generate revenue and gross profit by selling rare earth and related mineral products.