Brixton Metals Delineates Prospects of Copper-Gold-Silver-Molybdenum at Thorn
Details

Category: tungsten's News
Published on

Friday, 06 August 2021 22:06
Brixton Metals ("Brixton") delineates a promising future for the district-scale Thorn property, which has large-scale copper-gold-silver-molybdenum, and volcanic-sediment-hosted gold-silver targets. The mine is located approximately 55 miles (90 kilometers) northeast of Juneau, Alaska.
Visible gold was found in an outcrop samples collected from a Trapper target at Brixton's mine near the northern end of the Golden Triangle in British Columbia.
Brixton announced on July 26 that it had discovered abundant visible gold in a previously unexplored outcrop at its gold-copper-silver project Trapper target in the Golden Triangle of British Columbia.
The project covers a total of 1,000 square miles (2,600 square kilometers).
Trapper is located about 5 miles (8 kilometers) southeast of the Camp Creek porphyry target that is being drilled in Brixton this year. It is a volcanic-based shallow hydrothermal target, of which soil and rock sampling has identified a 7,500 meter long northwest trending gold anomaly.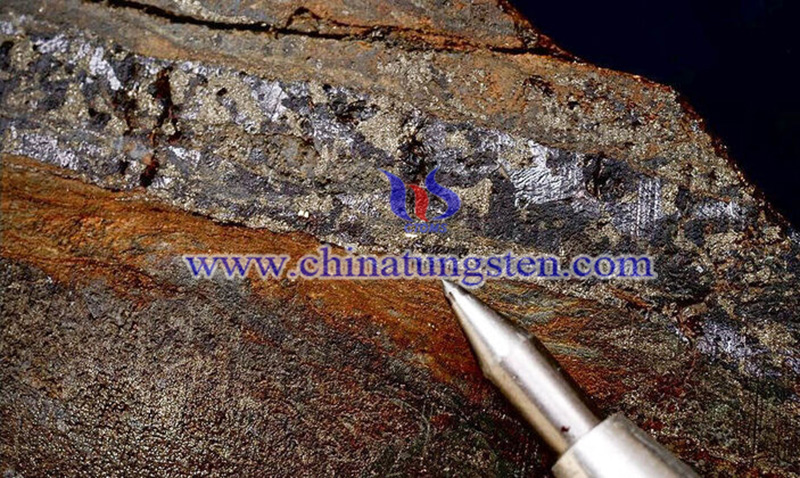 Brixton Metals Vice President of Exploration Christina Anstey said, "Brixton acquired the Trapper claims from Kodiak Copper in 2020 where the previous exploration identified a multi-kilometer gold trend through geochemical sampling and drilling."
After the acquisition, the rock sampling carried out by Brixton identified a new high-grade gold area along the coast of Inlaw Creek, which included 10 samples with values up to 47 grams per ton gold.
The 42-hole drilling program completed at Trapper in 2011, the company re-sampled six holes from them.
"Visible gold was identified in several of the relogged holes that were not noted in the original logs," said Anstey.
The visible gold observed in the core and outcrop is magnetically similar to the 1,072 line kilometers above the other two gold and copper areas of Trapper and Thorn.
It is also consistent with the high resistivity and low characteristics determined in the mobile magnetotelluric geophysical survey.
On July 21, 2021, at a previously unexplored outcrop on the east side of Inlaw Creek, Brixton geologists discovered visible gold, where the company geologists found visible gold in the core about 500 meters down the mountain. The test results from outcropping samples still need to wait.
"Brixton is preparing for its maiden drill program at the Trapper target in the coming days," Anstey said.
At the same time, Brixton has completed more than 2,700 meters of drilling at Camp Creek, where a hole was drilled last year. THN20-181 cut 439.4 meters of porphyry mineralization, with an average copper content of 0.19%, 0.07 g/ton gold, 2.41 g/ton silver, and 0.014% molybdenum.
The grade of the hole increases with the increase in depth. The bottom 6.2 meters contains an average of 0.78% copper, 0.21 g/ton gold, 7.62 g/ton silver and 0.29% molybdenum.
This year, Brixton will extend the bottom length of the drilling in 2020, extending the THN20-181 from 959.8 meters to 1,087.2 meters.
So far this year, the company has drilled another hole on the same platform as THN20-181 to a depth of 1,336.5 meters, but in the opposite direction. As of July 26, it had drilled 1,200 meters in another hole about 230 meters northwest.
Assays are pending from all the drilling completed so far this year, but Brixton Metals is delineating a promising future for the Thorn property, which has large-scale copper-gold-silver-molybdenum.