Battery Makers to Bypass China's Rare Earths
Details

Category: tungsten's News
Published on

Wednesday, 06 October 2021 11:06
An Australian mining project in the Northern Territory is believed to be able to meet the global demand for 10% of rare earths used in electric motors. European battery makers hope to trade rare earth metals directly with Australia, thereby bypassing China's rare earth products.
The Nolans project is a $1 billion resource, and its owner, Arafura Resources Ltd, said it will now process its recovered ore on site. It does this to ensure that the disposal of toxic waste by automakers will meet the original equipment manufacturer (OEM) standards for global electric vehicle raw material suppliers and meet strict government regulations.
Arafura said it has contacted European electric car manufacturers and plans to provide materials directly to them.
Arafura stated in its company report that China will account for 80% of the rare earth supply in 2020. With the exploitation of new mines, China's share of production is declining, but it is still equivalent to 26,000 tons of neodymium and praseodymium (NdPr), the strongest type of rare earth materials used in electric motor magnets.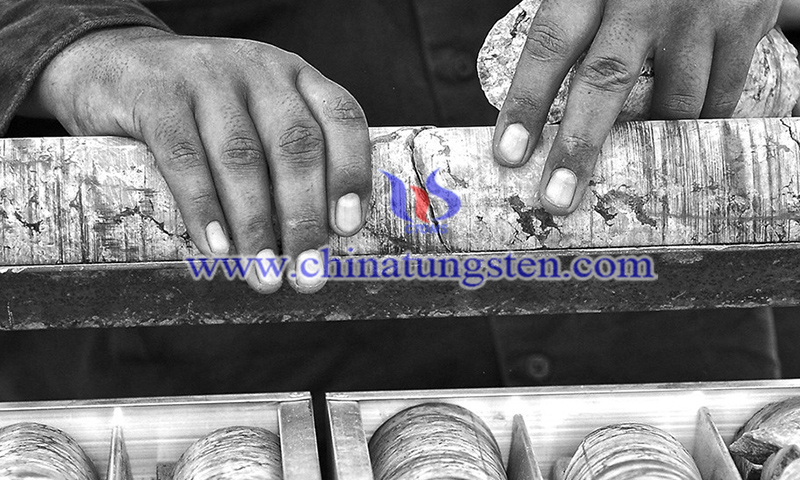 Arafura said that the global supply of NdPr in 2020 is 46,000 tons, but "to meet the projected demand in 2030, the global supply of neodymium oxide needs to be expanded by 52,000 tons", which will come from Australia and North America.
Bloomberg said in an article that rare earth buyers are increasing their efforts to purchase materials from outside China. "Last year, the U.S. Department of Defense promised to provide Australian producer Lynas with funds to build a processing plant in Texas. It is estimated that the initial cost will be $30 million," the publisher said.
"Other companies advancing the project include Hastings Technology Metal Co., Ltd. and Peak Resources Co., Ltd." Peter Sherrington, chief financial officer of Arafura Resources, said in an interview with Bloomberg that his company's negotiations with European electric car manufacturers have entered an advanced stage.
The key to the dialogue with Australia is the new rules on the sustainability and traceability of mining methods, which "make automakers aware of this need." Bloomberg said that a new law on supply chain liability in Germany has also aroused interest.
From 2023, the company will be responsible for the social standards of its entire supplier network, including discarded products, otherwise, they will face fines. Automobile manufacturers and electronic component manufacturers are working hard to establish a strong material supply line, including rare earths, to ensure future electric vehicle production.
In Europe, the European Union established the European Raw Materials Alliance last year to help ensure that sufficient key raw materials are provided for the replacement of fossil-fuel vehicles with electric vehicles.
Automakers will need large amounts of rare earths, including NdPr, lithium, cobalt, and nickel, to make electric vehicles. OEMs that currently deal directly with miners include BMW, Tesla and Volkswagen.
Although more transactions with miners are expected, battery makers are also working hard to reduce the amount of rare earth in electric vehicle motor magnets. Bloomberg estimates that the amount of rare earths used in each car can reach 3 kilograms.
Some OEMs have tried to use alternatives. Tesla used non-magnetic induction motors in its early cars, but later switched back to traditional motors with magnets.