Apex Resources Updates Resource Estimate for Jersey-Emerald tungsten Project
Details

Category:

Tungsten's News

Published on

Wednesday, 22 September 2021 22:33
Apex Resources Inc. filed an updated tungsten resource estimate technical report for its Jersey-Emerald tungsten project, according to a September 10, 2021 press release from Apex report.
Apex was established in 2004. Apex is wholly independent from outside investors and the need to factor, allowing the Directors to base all decisions on the needs of the Company and her Clients.
Apex has achieved certification to the quality standard ISO 9001:2008. The company is the CHAS Accredited Contractor and holds the CSCS Certificate of Commitment. Apex is corporate members of ARC and AIS.
The study is a total deposit resource that includes the Emerald, East Emerald, Invincible, Dodger, East Dodger, and Dodger 4200 tungsten zones. The results of the study confirm significant tungsten (WO3) resource with gold and molybdenum. The report shows an Indicated Resource of 1,472,803 tonnes at 0.173% WO3, 0.050 g/t gold and 0.021% molybdenum. There are also inferred resources of 5,128,045 tonnes grading 0.227% silica, 0.081 g/t gold and 0.026% molybdenum.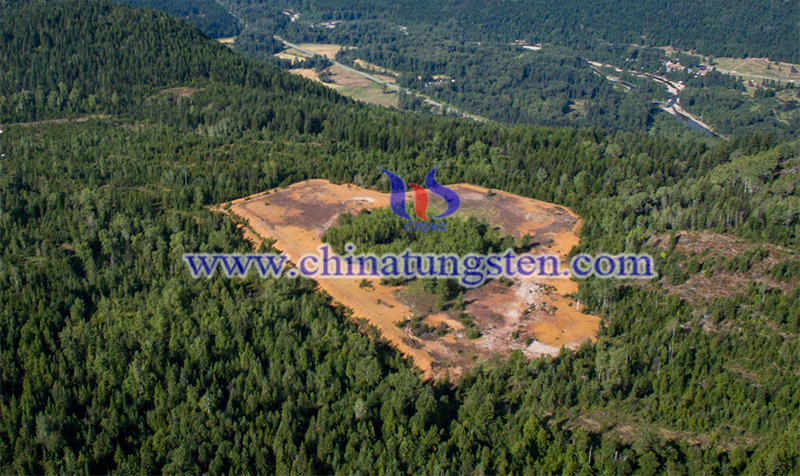 The report concludes that the mineral resource estimate requires further exploration to upgrade the classification of the known zones. the QP proposes a $1.3 million reassessment and drilling program in two phases to infill the WO3 mineralized zones, potentially add associated Mo and Au zones and better define the remaining Pb-Zn mineralized zones.
The Apex Resources' updated technical report was prepared by Sue Bird, a geologist with Moose Mountain Technical Services, a Qualified Person as defined in National Instrument 43-101 Standards of Disclosure for Mineral Projects (NI 43-101).
Tungsten is an extremely hard and durable metal with the highest melting point of any element. Because of these qualities, it is critical to a wide range of commercial and military applications. A recent U.S. Geological Survey assessment ranked tungsten at the top of the list of mineral commodities most at risk of supply disruption.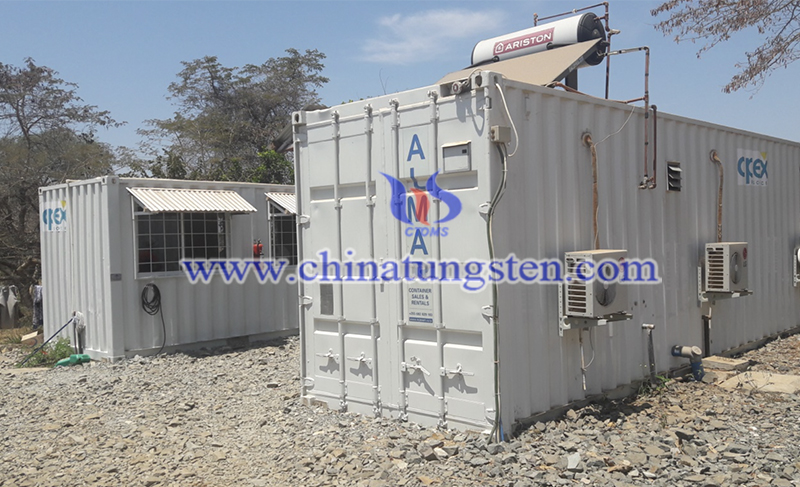 The European Union's 2020 Critical Raw Materials List gave tungsten the highest score of all metals in terms of economic importance. Currently, there are no tungsten-producing mines in North America, and the U.S. and Canada rely on recycling and imports to meet their tungsten needs.
China has a near-monopoly on tungsten mining, accounting for more than 80 percent of global production, according to the U.S. Geological Survey's annual report. Recently, China has been reducing the environmental hazards caused by tungsten project, and Chinese tungsten production has been steadily declining, which has led to an ongoing increase in the price of tungsten on the international market.
Due to potential supply disruptions, tungsten is on the critical minerals list of the United States, Canada, and the European Union.