Altona Rare Earths Raises £1.25 Million to Accelerate Expansion
Details

Category: tungsten's News
Published on

Friday, 15 October 2021 13:06
Altona Rare Earths (ANR), a rare earth mining company listed on Aquis, raised £1.25 million through an oversubscription placement, which will enable the group to accelerate and expand its activities in Africa.
The rare earth mining company said that placing demand "much exceeded" expectations because it issued 8,428,820 new ordinary shares at an issue price of 14 pence per share, a 7% premium to its closing price on Thursday afternoon.
Chief Executive Christian Taylor-Wilkinson stated that the additional funding will enable ANR to " to both accelerate and expand our activities, to find and develop valuable rare earth mining assets in Africa, of which we already have one underway and several others under consideration. Currently, we are already working on one and several others are under consideration. middle."
ANR operates in the rare earth metals industry, which is one of the fastest-growing mining industries, and rare earth metals are one of the most in-demand elements in the world. Altona's focus is on Africa, and it believes that the combination of opportunity, expertise and networking provides it with "the ingredients to take full advantage of this growing global demand".
In June 2021, Altona told investors that it had launched a new target generation plan in four countries (Mozambique, Angola, Tanzania, and Uganda) to strengthen its strategy of becoming a developer of multiple rare earth mining projects in Africa.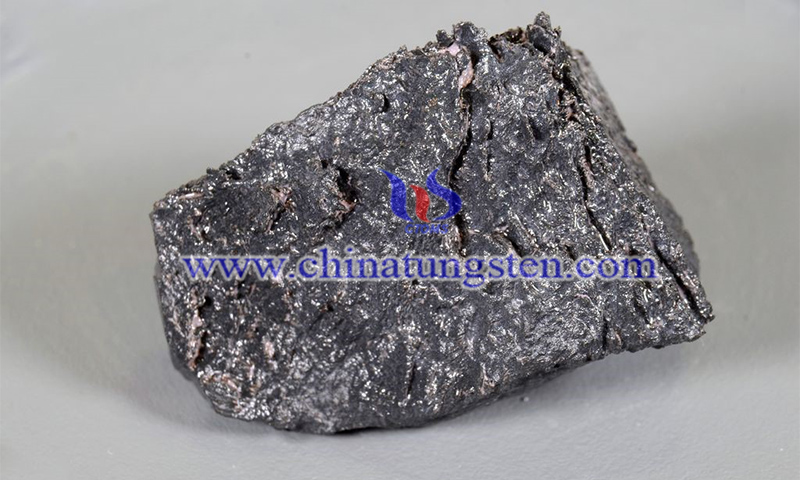 Altona started the basic work of its Monte Muambe project in northwestern Mozambique on August 31 ahead of schedule. On September 10, the company stated that exploration drilling is expected to begin before the end of September, in line with its previously outlined strategy.
Earlier this year, the company acquired up to 70% of the Monte Muambe Rare Earths project, marking the company's first asset in the field of rare earth element mining. Altona said that it is also in the final stages of the London Stock Exchange listing application. The standard will provide further updates "when the listing date is known."
Altona stated in its recent 1H21 results that it hopes to complete its proposed listing in the main London market by the end of the third quarter of 2021. Based on the exploration work of two projects, the company intends to raise 18 months of funds after the listing.
Altona said it believes the listing will bring "major advantages" to its acquisition plan and will benefit from the development of rare earth mining projects. As of June 30, 2021, the company reported a pre-tax loss of £733,000 during the year, compared with £226,000 in FY20.
The company stated that this increase was mainly used for rare earth projects in Africa. The new strategy and corporate costs of the company's operations. As of the end of the period, Altona had raised a total of 1.1 million pounds through four placements in fiscal year 21, with cash of 436,000 pounds.
The first three placements were completed at a price of 6.5p, and the last one was completed at a price of 12p in June 2021, a 30% premium to the stock price at that time.
Altona said that cash inflows will enable it to achieve its goal of becoming the owner of multiple rare earth mining projects while promoting the company's listing in major markets. Overall, Altona believes that African rare earth mining companies can develop and begin to effectively supply technical metals to the world's green industries within three years.
Altona Rare Earths said that it believes that as more and more participants begin to realize their "green" potential as the world moves towards a renewable future, this statistic is likely to grow. Therefore, it believes that it is now at a moment of major opportunity in the rare earth metals industry, and the group hopes to take advantage of this opportunity this year and beyond.