Altona Begins Drilling at Monte Muambe Rare Earth Project
Details

Category: tungsten's News
Published on

Saturday, 16 October 2021 21:52
Altona Rare Earths has commenced exploration drilling at its Monte Muambe rare earth project in Northwest Mozambique to assess the value and potential of the asset.
The Aquis-listed rare earths mining company said the first phase of drilling will involve 39 holes totaling 3,000 meters over six rare earths targets. The program is divided into two parts: the first part diamond drilling of four holes (one inclined and three vertical) for a total of 550 meters, producing solid cores at 1-meter intervals. And the second part reversing circulation drilling of 35 holes (six vertical and 29 inclined) for a total of 2,450 meters.
The company has indicated that it is conducting a drilling program to improve exploration of the geological model by repeating selected historic RC holes in diamond drilling and to examine lateral extensions of REE mineralization encountered in historic RC holes.
The drilling also aims to test four new targets selected by the Company's geological team based on existing data, focusing on areas with potential for deep weathering of carbonatites, which is referred to as an enrichment factor for carbonatite-based rare earth deposits.
Earlier this year, the company acquired up to 70% ownership of the Monte Muambe Rare Earth Project, marking the business's first asset in the rare earth elements mining sector.
Christian Taylor-Wilkinson, CEO of the company, said, "Within three months of acquiring Monte Muambe, we have secured all the necessary permits, assembled a world-class team, and now begin planning, drilling on our first rare earth mining project."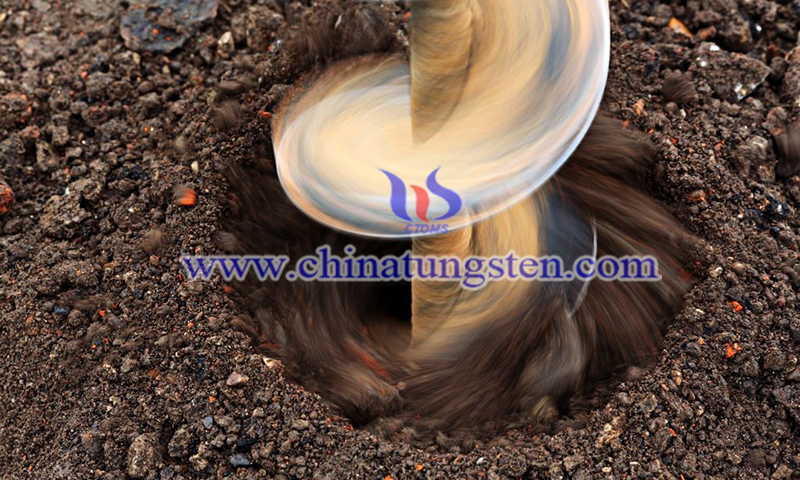 Last month, Altona Rare Earths announced that it had raised £1.25 million through an oversubscribed placing, enabling it to accelerate and expand its activities in Africa.
Chief Executive Christian Taylor-Wilkinson said, "Within three months of acquiring Monte Muambe, we have obtained all the necessary permits, assembled a world class team and now commenced a drilling programme at our first rare earths mining project."
In its recent 1H21 results, the company noted that it expects to complete its proposed listing on the London Market by the end of Q3 21, whereby it intends to raise funds at the time of listing to provide up to 18 months of working capital based on exploration work on two projects.
The company is operating in the rare earth metals sector because it is currently one of the fastest-growing mining industries and technical metals are one of the most in-demand elements globally.
The company's investment focus is in Africa, where it believes the combination of opportunity, expertise and networks provide it with "the ingredients to capitalize on this growing global demand".
Overall, Altona believes that African rare earth mining companies can develop and begin to effectively supply technical metals to the world's green industry within three years.
The company says it believes this statistic is only likely to grow as the world becomes more environmentally conscious and more players start to realize their 'green' potential.
As a result, it believes it is now in a period of significant opportunity in the rare earth metals sector, which the group hopes to capitalize on this year and beyond.