As the current upsurge of aluminum deep-machining products, automobile lightweight has naturally ushered in the favor of many companies. Aluminum is the most environmentally friendly green metal with good Cnc Machining properties, physical properties, mechanical properties and corrosion resistance. Because of its excellent comprehensive performance, aluminum is inseparable from important aerospace vehicles to packaging containers, pots and pans. The transportation sector is increasingly pursuing the goal of "speed and passion coexist". At present, aluminum profiles are the most suitable substitute to achieve this goal. Famous automakers such as Land Rover, Audi, BMW, etc. have begun to use Jianmei, Asia The current feedback effects of aluminum products used in transportation by enterprises such as aluminum are commendable.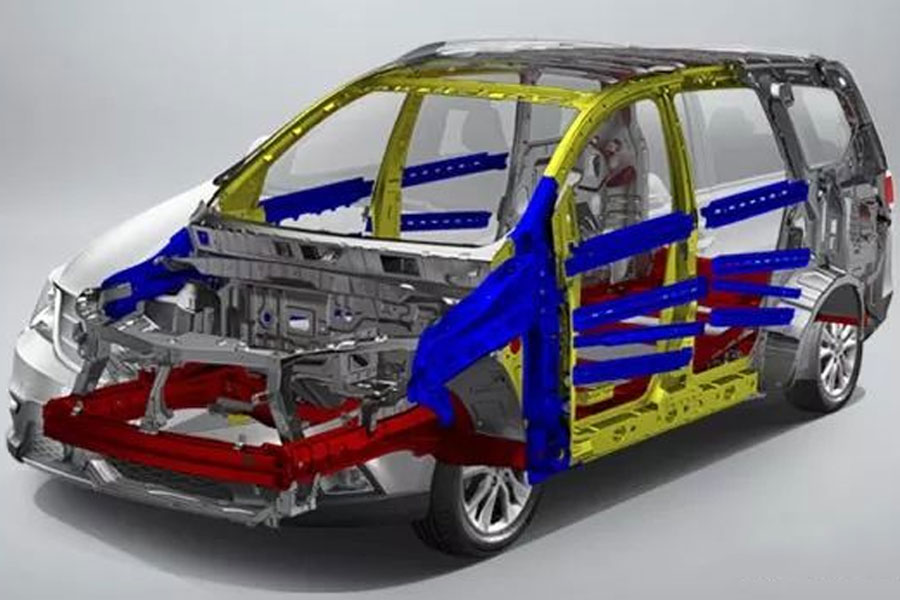 Properly controlled aluminum production capacity, aluminum prices are expected to pick up and rebound. Industry insiders pointed out that entering the second half of the year, the global economy is still in the adjustment phase in terms of macro policies. The United States is more likely to raise interest rates in the second half of the year. The series of effects after Brexit are expected to gradually emerge. There is a long way to go, and it is expected that the macro horizon will be empty as the mainstream. Fundamentally, in terms of supply, the reduction of production capacity of international aluminum smelters such as Rusal and Alcoa has come to an end, and there is little possibility of further reduction in production in the second half of the year. With the progress of the large-scale and grouping aluminum market in China, some low-cost parts in the second half of the year Aluminum enterprises still have expansion plans, and the production capacity of this part is about 1.1 million tons; in terms of demand, large end-use aluminum users such as real estate and automobiles will continue to operate in a weakened manner in the second half of the year, while the so-called aluminum substitutes for copper and aluminum substitutes for new areas such as steel. The progress is far behind expectations, and the substantial demand for electrolytic aluminum is limited.
Policy support for aluminum applications has increased. On August 23, the China Nonferrous Metals Association Industry Association stated that it will focus on expanding the application of aluminum in the future, and strive to expand the application of aluminum by 6 million tons in about three years. In addition, it will expand the application of copper, improve product quality, grade and competitiveness, and further increase domestic and global market share. For the deep machining aluminum applications that are waiting to be preserved, policy support is tantamount to adding more wings. The lightweight transportation aluminum for automobiles also occupies an important position in aluminum applications. ".
Link to this article:The Progress of lightweight aluminum for transportation
Reprint Statement: If there are no special instructions, all articles on this site are original. Please indicate the source for reprinting:https://www.cncmachiningptj.com/,thanks!
---
Sheet metal, beryllium, carbon steel, magnesium, 3D printing, precision China CNC machining services for heavy equipment, construction, agriculture and hydraulic industries. Suitable for plastics and rare alloys machining. It can turn parts up to 15.7 inches in diameter. Processes include swiss machining,broaching, turning, milling, boring and threading. It also provides metal polishing, painting, surface grinding and shaft straightening services. The production range is up to 50,000 pieces(Die Casting Service). Suitable for screw, coupling, bearing, pump, gearbox housing, drum dryer and rotary feed valve applications.PTJ will strategize with you to provide the most cost-effective services to help you reach your target,Welcome to Contact us (

[email protected]

) directly for your new project.