Volvo Trucks North America has a plant in Dublin, Virginia, the New River Valley (NRV) plant, where trucks are produced for the entire North American market. Recently, Volvo Trucks uses 3D printing technology to produce truck parts, saving about US$1,000 per part, greatly reducing production costs.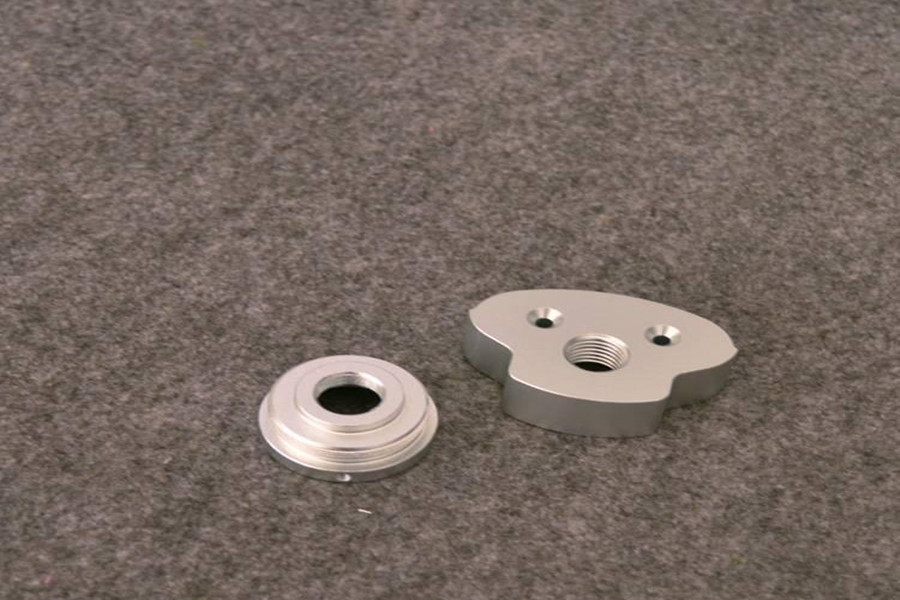 NRV Factory Advanced Manufacturing Technology Department is exploring advanced manufacturing technology and 3D printing applications for 12 Volvo truck factories around the world. At present, initial results have been achieved. More than 500 3D printing assembly tools and fixtures have been tested and used in the innovation project laboratory of the NRV factory to improve truck production efficiency.
  Volvo Trucks chose SLS 3D printing technology and used high-performance engineering plastic materials to make, test tools and fixtures, and finally use them in the truck manufacturing and assembly process. The parts designed by engineers in the 3D modeling software can be directly imported and 3D printed. The time required is only a few hours to tens of hours. Compared with traditional methods, the time spent on assembly tools is greatly reduced.
  Volvo Trucks NRV Factory
  In addition, 3D printing also brings more flexibility to Volvo Trucks. It is no longer necessary to outsource tool production projects but to 3D print production in the factory. It not only optimizes the process of tool production, but also reduces inventory on-the-fly manufacturing, thereby reducing the cost of truck delivery to end users and enhancing competitiveness.
  3D printed paint spray cleaner parts
  Recently, Volvo Trucks 3D printed the parts of the paint atomization cleaner. Compared with traditional manufacturing methods, each part produced can save about 1,000 US dollars, which significantly reduces the production cost in the truck manufacturing and assembly process. In addition, Volvo Trucks also uses 3D printing technology to produce roof sealing tools, fuse installation pressure plates, drilling fixtures, brake pressure gauges, vacuum drill pipes, hood drilling tools, power steering adapter brackets, luggage compartment door gauges, and luggage compartment doors. A variety of tools or fixtures such as bolts.
Link to this article: 3D printing saves $1,000 per part
Reprint Statement: If there are no special instructions, all articles on this site are original. Please indicate the source for reprinting:https://www.cncmachiningptj.com
---
PTJ® provides a full range of Custom Precision cnc machining china services.ISO 9001:2015 &AS-9100 certified.
Tell us a little about your project's budget and expected delivery time. We will strategize with you to provide the most cost-effective services to help you reach your target,You are welcome to contact us directly (

[email protected]

) .
Link to this article:3D printing saves $1,000 per part
Reprint Statement: If there are no special instructions, all articles on this site are original. Please indicate the source for reprinting:Tungusten,Thanks!^^