PBT material is an engineering material with excellent performance, with excellent toughness and fatigue resistance, good heat resistance, good weather resistance, good electrical properties, and low water absorption. Reinforcement and flame-retardant modification can significantly improve its heat resistance, modulus, dimensional stability and flame retardancy. It has the characteristics of high glow wire and high CTI, and is widely used in automobiles, electronic and electrical industries.
The biggest feature of modern smart home appliances is that they are fully automatic and fully intelligent, and they can complete daily housework such as washing, cooking, soup, mopping the floor, washing dishes, etc., without being supervised. Reinforced flame-retardant PBT material is an important material support for modern smart home appliances. To achieve intelligence, not only the design, electrical, etc. need to meet technical standards, but also the plastics used in the internal circuit control system must meet the "double high" requirements: high glow wire, high CTI (leakage tracking index).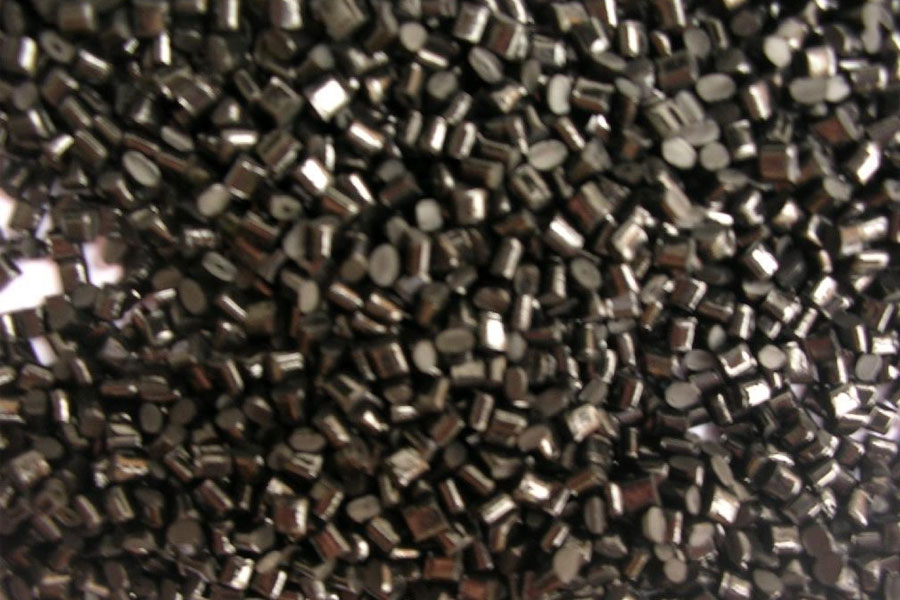 Enhance the characteristics of flame-retardant pbt material
·High CTI
·High Glow Wire
·High liquidity
·Rigid and tough balance
·Good processing performance
The certification of flame-retardant reinforced PBT materials
The materials have passed UL yellow card certification, CQC certification, ROHS/REACH certification, glow wire and CTI third-party test reports.
The application of reinforced flame-retardant PBT materials
Electronics and electrical appliances: connectors, circuit breakers, household appliance handles, electromagnetic switches, plugs, sockets, fuse boxes, coil cores, motor end covers, fluorescent lamp holders, rectifiers, power plugs, electrical components, fiber optic bushings, headers and controllers.
Automotive field: door handles, bumpers, fenders, ignition switches, taillight sockets, fuse boxes, turn signal switches, coil cores, rim covers, power distribution panel covers, seat belt parts, gears, carburetor , Car under the hood parts and so on.
Industrial parts: OA fans, keyboards, fishing tackle, coil parts, lampshades, spools, camera parts, water meter housings, pump housings, pressure vessels, flow control machines, etc.
Reinforced flame-retardant PBT materials are often used in capacitor shells, high-end induction cooker coils, rice cooker socket connectors, micro switches, timers, coil frames, etc. The components of these electrical appliances, such as capacitor switches, socket connectors, etc., must meet electrical safety requirements.
Link to this article:Reinforced flame-retardant PBT material: high glow wire, high CTI
Reprint Statement: If there are no special instructions, all articles on this site are original. Please indicate the source for reprinting:https://www.cncmachiningptj.com/,thanks!
---
3, 4 and 5-axis precision CNC machining services for aluminum machining, beryllium, carbon steel, magnesium, titanium machining, Inconel, platinum, superalloy, acetal, polycarbonate, fiberglass, graphite and wood. Capable of machining parts up to 98 in. turning dia. and +/-0.001 in. straightness tolerance. Processes include milling, turning, drilling, boring, threading, tapping, forming, knurling, counterboring, countersinking, reaming and laser cutting. Secondary services such as assembly, centerless grinding, heat treating, plating and welding. Prototype and low to high volume production offered with maximum 50,000 units. Suitable for fluid power, pneumatics, hydraulics and valve applications. Serves the aerospace, aircraft, military, medical and defense industries.PTJ will strategize with you to provide the most cost-effective services to help you reach your target,Welcome to Contact us (

[email protected]

) directly for your new project.