Vital Metals Launches Rare Earth Extraction Plant in Saskatoon, Canada
Details

Category: tungsten's News
Published on

Tuesday, 12 October 2021 15:39
Rare earth producer Vital Metals (VML) has initiated the construction of a rare earth extraction plant in Canada to process ore from its flagship Nechalacho mine.
The extraction plant is being built in Saskatoon, Saskatchewan, with an initial throughput capacity of 1,000 tonnes per year of rare earth oxides (REO), excluding cerium, which Vital Metals says is equivalent to 470 tonnes per year of neodymium and praseodymium (NdPr).
Once completed, the plant will have the capacity to produce 2,000 tons per year of REO (excluding cerium), which is equivalent to 940 tons per year of NdPr. Vital said it has purchased all the necessary major processing equipment items for the plant within its budget.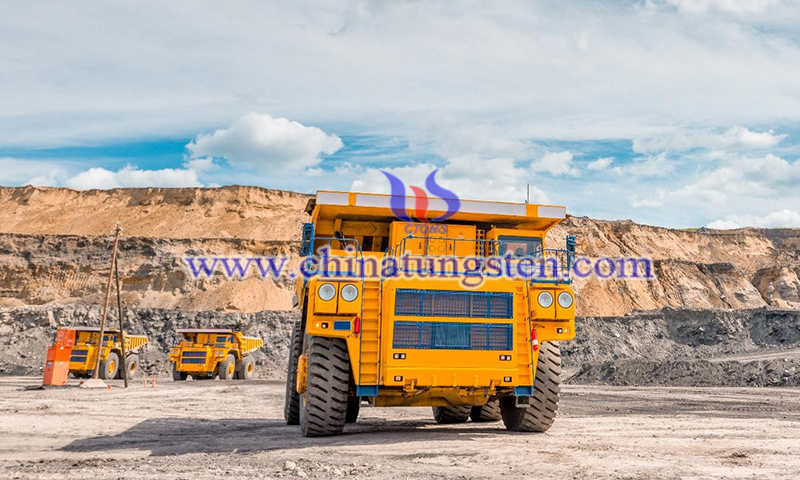 The company said it expects to deliver the first feedstock to the rare earth extraction plant by the end of the year, and Vital managing director Geoff Atkins said that after the first feed, the company plans to phase in production in the first half of 2022, meaning that the first products from the plant are expected to be produced by the end of June next year.
Mr. Atkins said, "Vita has procured all of the critical equipment required to process the REE ore from our Nechalacho operations in the Northwest Territories into rare earth carbonates at the Saskatoon plant, including oversizing some items, allowing us to increase production in the second phase of our operations".
"This procurement represents all major plant, equipment and engineering for the project, although most of the equipment is oversized, at a cost of approximately $6 million." He said the ruling of some items as oversized was based on the company's management team's experience with other rare earth projects.
"Our custom-built facility is being built in conjunction with the SRC rare earth processing facility being built by the Saskatchewan Research Council, and it's exciting to see this rare earth center starting to take shape in Saskatchewan."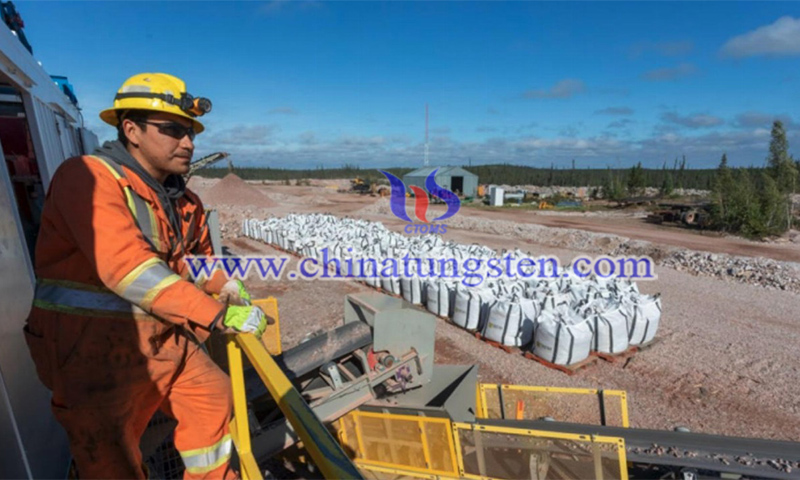 The equipment purchased includes dense media separators, gravity separation tables, centrifuges, exhaust gas scrubbers, etc. The Nechalacho project is located in Canada's Northwest Territories. shares of Vital Metals closed down 1.79% this afternoon at 5.5 cents per share. The company has a market capitalization of $221.5 million.
Vital Metals is the first Canadian and second North American rare earth producer to begin production in Nechalacho in June 2021. The company's goal is to produce at least 5,000 tonnes of contained rare earths in Nechalacho by 2025.