Rainbow Rare Earths Commences PEA of Phalaborwa Project
Details

Category: tungsten's News
Published on

Friday, 13 August 2021 22:42
Rainbow Rare Earths Ltd recently announced that its preliminary economic assessment (PEA) work for the Phalaborwa Project in South Africa has been launched.
Independent test work carried out so far has confirmed that Phalaborwa's phosphogypsum can be directly leached with sulfuric acid to extract the contained rare earths. After acid recovery, the enriched leachate will become a suitable raw material for the purification and separation of precious rare earths.
PEA will compare the traditional route of producing Cerium-depleted mixed rare earth carbonate with alternative processes that bypass the carbonate stage and provide three higher-value products, including neodymium oxide and praseodymium (NdPr), terbium oxide (Tb) and dysprosium (Dy) oxide. These results would guide the development direction of the pre-feasibility study.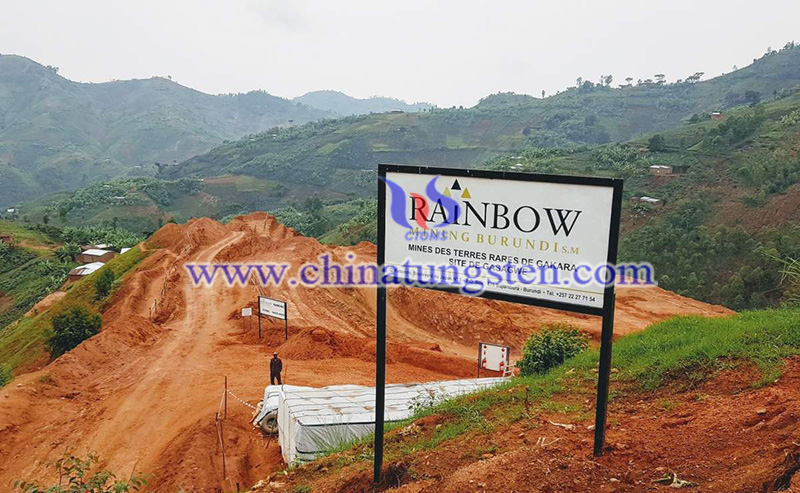 The scope of PEA has been expanded from the original plan to include downstream processing steps as an alternative to the original process that will produce mixed rare earth carbonates. This is expected to be achieved in Phalaborwa, because the rare earth contained in phosphogypsum is a "cracked" chemical form. Compared with traditional processes, further downstream processing for the separation and purification of individual oxides is expected to bring the following benefits:
It can provide a higher value of separating rare earth oxides through the low-capital processing plant on the project site.
George Bennett, CEO of Rainbow Rare Earths, said: "We are very pleased to begin this important phase of the Phalaborwa project. We have always believed that the true value of the Rainbow business model will come from developing an integrated mine to metal producer that can be realized for stakeholders. Underlying the full value of rare earth oxides, and developing a responsible and independent Western supply chain.
"Due to the unique nature of Phalaborwa, rare earths exist in the form of 'cracked' chemistry, and we have been able to advance the downstream beneficiation process by producing mixed rare earth carbonates instead of mineral concentrates.
Thanks to our strong technical team, they have conducted a number of feasibility studies of rare earth projects with me at MDM Engineering. We have internal knowledge and experience in Rainbow to determine the opportunity of this single processing process to produce a single rare earth oxide. This has lower capital intensity than traditional methods. I look forward to releasing the results of PEA to the market in due course."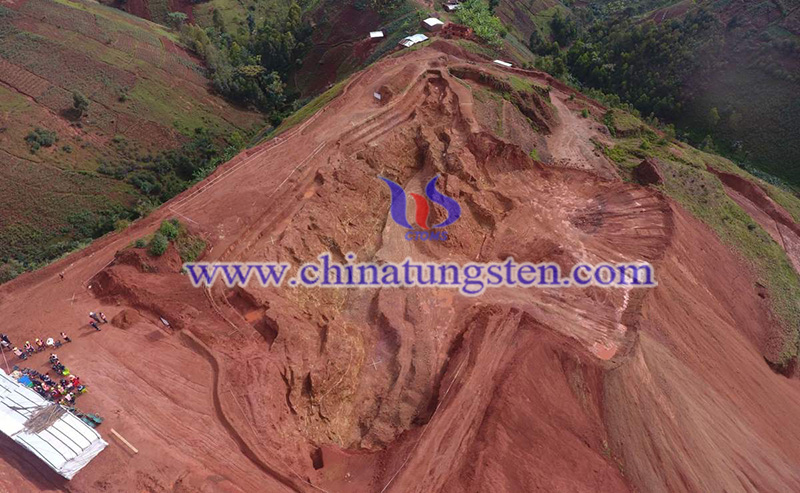 Rainbow Rare Earths is a mining company with two major opportunities in Africa: the Phalaborwa Project in South Africa and the high-grade Gakara Project in Burundi, East Africa. Rainbow signed a co-development agreement in 2020 to recover rare earth elements from gypsum stacks at Phalaborwa.