Ngualla Rare Earth Project to Be Developed
Details

Category: tungsten's News
Published on

Thursday, 03 June 2021 21:08
The Ngualla Rare Earth Project in Tanzania is one of the world's largest, highest-grade, and lowest-cost neodymium praseodymium projects. It is expected to operate for 26 years. It set to produce 32,700 tons of 45% rare earth concentrate per year. The total amount of rare earth oxides is 887,000 tons with the average grade of 4.8%.
The Nguala Rare Earth Project is located about 4.5 kilometers north of Ngwala Village and 147 kilometers from Mbeya on the edge of African Rift Valley in southern Tanzania. In addition to rich rare earth reserves, it also has a large amount of ore reserves, and the grades of phosphate, carbonate, bastnaesite are high, while the content of radioactive elements such as uranium and thorium is low which makes the project easier to open-pit mining.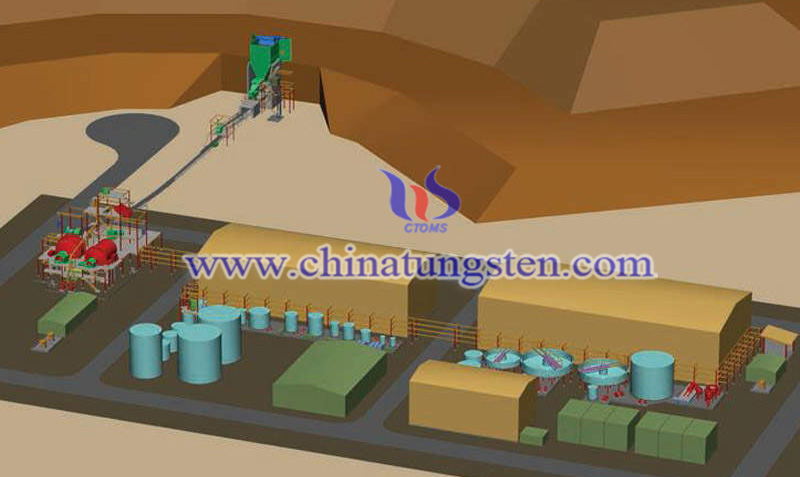 It is reported that Peak Resources Limited, a company listed on the Australian Securities Exchange, owns 87.5% of the project, while the remaining shares are held by Appian Natural Resources Fund and International Finance Corporation.
Ngualla Rare Earth Project incorporates two granted prospecting licenses, PL6079/2009 and PL9157/2013, and the PL10926, it does not yet have a special mining license. Due to policy changes in recent years, the 2020 Tanzanian general election, and disputes between the government and enterprises, the permit for the special mining license for the project has been delayed.
Neodymium praseodymium is an indispensable raw material for rare earth permanent magnet products, mainly used in new energy vehicles, wind power generation, inverter air conditioners, excavators, medical equipment and other fields.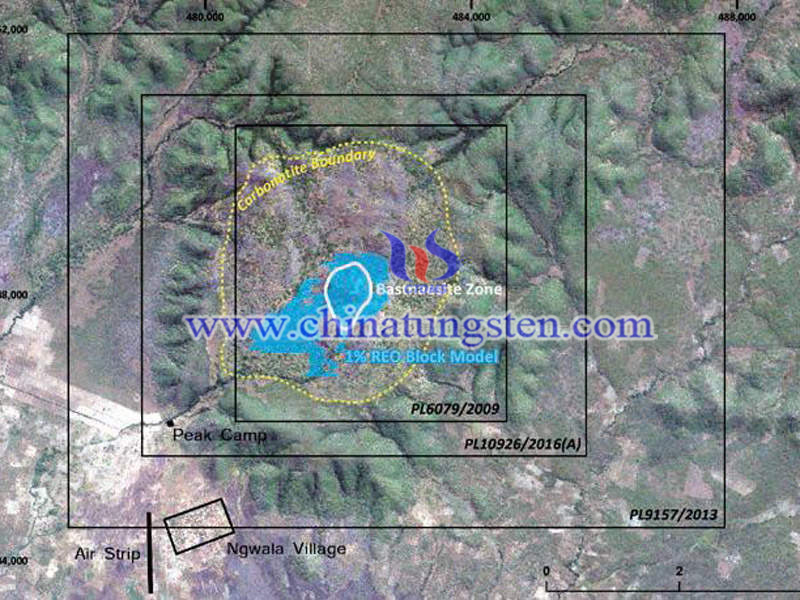 In the recent stage, with the rapid increase in excavator sales, the increase in penetration of new energy vehicles, and the continuous expansion of the wind power and inverter air conditioner market, the global market's consumption of neodymium praseodymium has also increased, which in turn promotes its relative optimism in transaction prices. The current price of neodymium praseodymium oxide is about 485,000 yuan/ton, and the price of neodymium praseodymium metal is about 605,000 yuan/ton.
According to industry estimates, the global demand for praseodymium and neodymium oxide in 2021 may reach 70,000 tons, with a market value of about 6 billion US dollars. By 2030, the global annual consumption of praseodymium and neodymium will reach 98,000 tons, and the supply gap will be 8% per year. The growth rate continued to expand. This means that the development of the Ngualla Rare Earth Project will benefit Tanzania's communities and people as well as brings rich returns to shareholders.