Medallion Resources Separates and Purifies Neodymium and Praseodymium
Details

Category: tungsten's News
Published on

Wednesday, 23 June 2021 15:24
Medallion Resources Ltd., a Vancouver-based company, is pleased to announce its successful separation and purification of the magnetic rare-earth elements (REEs) neodymium (Nd) and praseodymium (Pr), from US-sourced mineral sand monazite. This is a significant milestone for the company and highlights the value-add opportunity created by the recent exclusive licensing of the Ligand Assisted Displacement (LAD) Chromatography method and underlying patents from Purdue University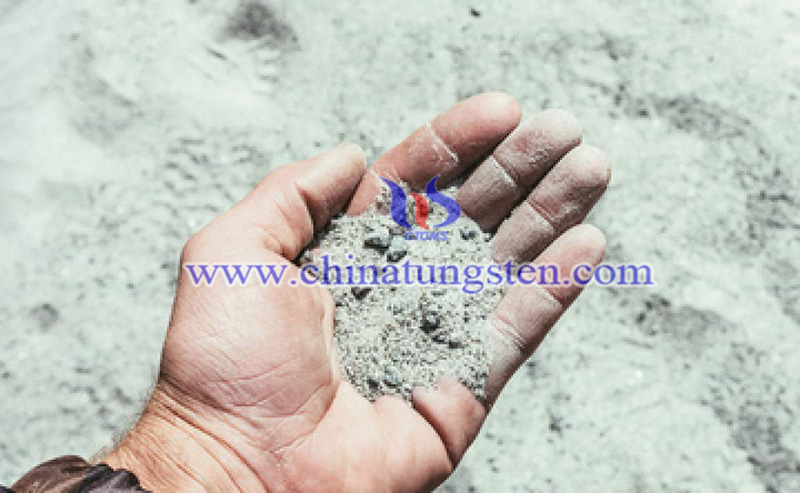 LAD chromatography is an efficient and environmental-friendly method that directly extracts the most valuable rare earths from the solution with higher purity. Purdue University tests show that the rare earth recovery rate exceeds 99%. Medallion is developing transferable and scalable technology to extract rare earths from monazite.
"R&D is normally a slow and gradual process. We rarely witness the rapid development of emerging disruptive technology. We started using the LAD process at Purdue University in less than two months. High-purity Nd and Pr carbonates have been separated from the monazite-derived leaching solution. By keeping the rare earth elements in the solution from beginning to end, the environmental footprint and recycling efficiency can all be optimized eventually."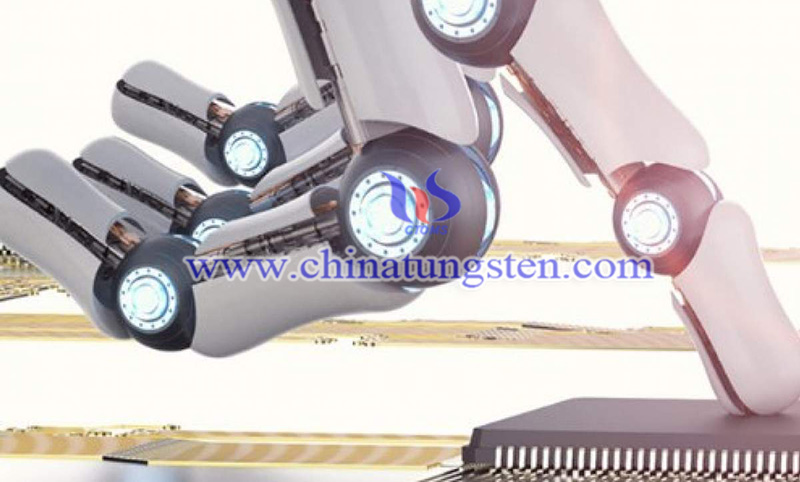 Saxon called this an "important moment" for Medallion and the Purdue University team because it proved that the simulation, chemistry and physics hardware of LAD chromatography has been highly developed. "Our pre-investment evaluation of the LAD system and peer technology has highlighted its potential, and it is very gratifying to see its outstanding performance."
Medallion said that it is currently preparing for large-scale PLS testing and optimization, as well as modeling to separate other rare earth elements.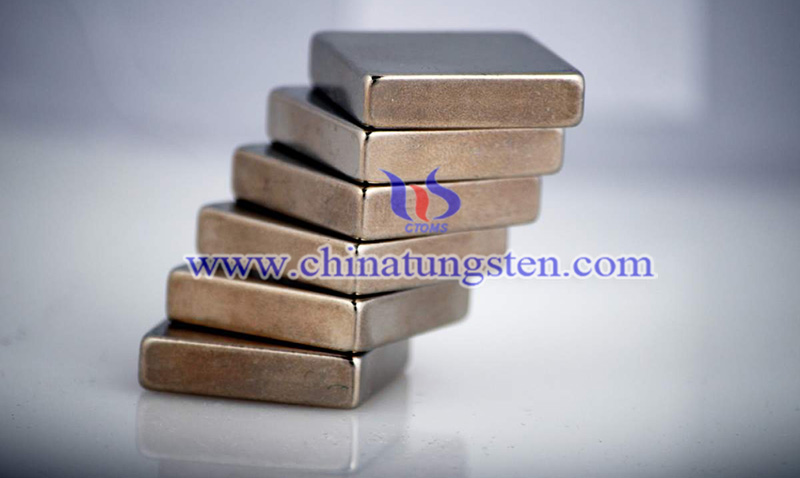 In addition, the company stated that it is completing a technical economic assessment (TEA) and life cycle assessment (LCA) for its Medallion monazite process for separating and purifying neodymium and praseodymium, which will form the basis of its technology execution strategy. Medallion Resources said that the delivery of the report was delayed because the independent consultant who prepared the report was subject to staffing restrictions related to the epidemic, but the final engineering materials have recently been received and the financial model is in progress.