LG Innotek Develops Rare Earth Magnet with Domestic Partners
Details

Category: tungsten's News
Published on

Sunday, 19 September 2021 15:49
LG Innotek, the electrical components division of LG Group in Korea, and a Korean domestic permanent magnet manufacturer have collaborated to develop an environmentally friendly rare earth magnet with strong magnetic power that minimizes the use of heavy rare-earth metals.
This company is a manufacturer of electronics components that produces 3D sensor modules that give mobile devices the ability to capture 3D data and recognize users even in dark environments. In 2018, this company produced a critical component in the iPhone X's implementation of facial recognition capabilities.
Heavy rare-earth metals are an important component that enables magnetism to be maintained at high temperatures. Minimizing the use of heavy rare-earth metals while improving magnet performance is a technically challenging task.
Permanent magnets are widely used in modern technology. For example, they are installed in car engines, smartphone cameras, audio speakers, and wind turbines. China has been a major source of rare earths and has contributed to its development, but rare earth mining has caused severe water, air, and soil pollution, and the environmental costs have prompted China to begin reducing rare earth exports and remediating contaminated sites.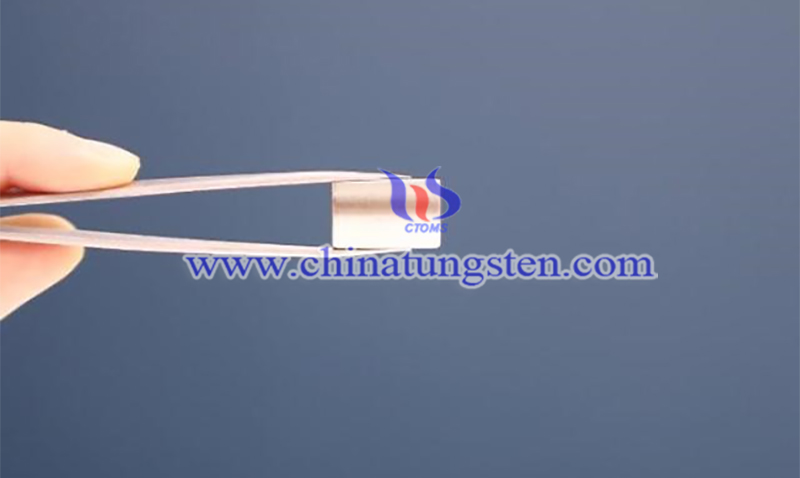 As a materials and components company owned by LG, the company and Sunglim Group collaborated to create an environmentally friendly new magnet that uses 60% less heavy rare-earth metals than previous magnets. The companies aim to expand the applications of their new product to include air conditioners, refrigerators, drones, urban flying cars, and generators, while eventually developing magnets that are completely free of heavy rare earth metals.
"It is meaningful that innovative technology has developed core materials in a short period of time to stably provide products with the best performance and quality to customers," LG Innoteck's Chief technology officer Kang Min-seok said in a statement on September 13. "We will continue to provide differentiated values to customers through eco-friendly magnets."
As LG Innotek said, the new magnets can improve the performance of household appliances and vehicle steering motors to a world-leading 14.8 kilogaus. And the magnets add that reducing the use of heavy rare-earth metals minimizes the risk of production disruptions due to short supplies of raw materials, especially among automotive and parts manufacturers.
Demand for rare earths, which are widely used in the context of the renewable global trend, is outstripping supply, exacerbated by customer hoarding in the wake of the COVID-19 outbreak.
About the magnets' application, the company said the new magnets are suitable for electric and hybrid vehicles that are in dire need of lightweight to improve fuel efficiency. When mounted on the camera of a high-definition smartphone, the eco-friendly magnet increases actuator drive by about 10 percent, resulting in clean, crisp high-definition photos and videos.
The new compound was added to develop a coating solution that produces optimal magnetic force across a wide range of products and temperatures while using fewer heavy rare earth metals.
This company owned by LG and Sunglim have acquired new magnet materials optimized for the coating solution. The application of machine learning simulation technology has also shortened the development cycle for this environmentally friendly rare earth magnet.