King Island Scheelite Plans for tungsten Exploration and Drilling
Details

Category:

Tungsten's News

Published on

Friday, 30 July 2021 13:56
King Island Scheelite Limited's plans for tungsten exploration and drilling, aiming to resume the Dolphin Mine, near Grassy, to production. The plan will look for tungsten in a "green field" near the old mine.
It recently received an exploration grant worth US$70,000 from the state government. The company told the Australian Securities Exchange that this will facilitate exploration and drilling in areas previously undisturbed in the exploration lease surrounding the Dolphin Mine.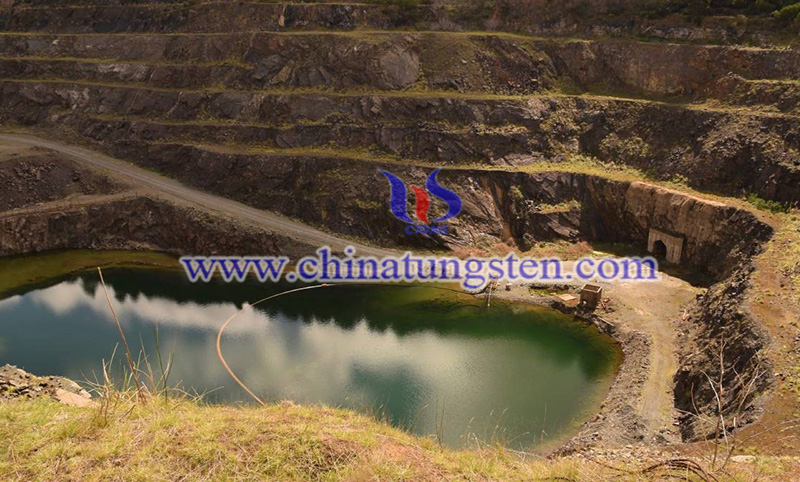 The four-hole drilling program will begin in the December quarter. Three holes will be located south of the known mineralized areas identified in the previous drilling plan, and one will be located north of the known mineralized areas.
The grant comes from the government's exploration and drilling grant program, which aims to identify new potential mining sites and new resources for existing mining sites. The Minister of Resources Guy Barnett announced the fifth round of financing in June, involving US$780,000 for 16 projects.
"By opening up the plan to existing sites, we provide an opportunity to recover more valuable minerals (such as gold, copper, zinc, tin or iron) from the developed sites. If the exploration results, the restart cost of these minerals and the lead-in time will be fairly moderate and prove to be positive," Mr. Barnett said at the time.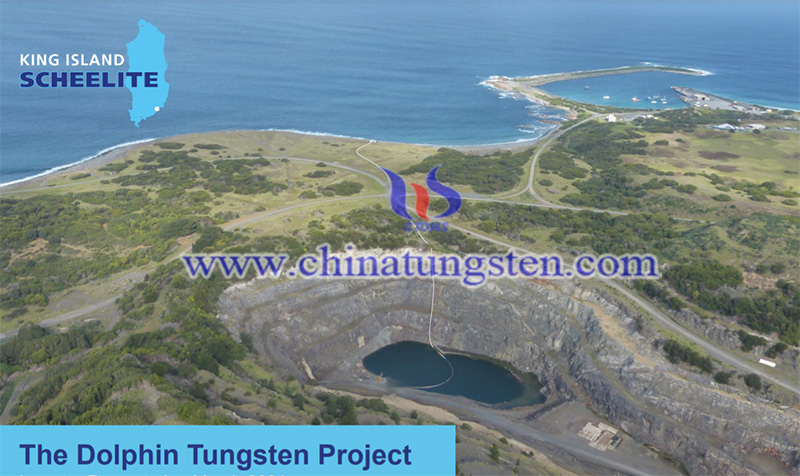 "The development of this industry will provide an important impetus for our regional communities, small businesses and families, especially in areas such as the Northwest Coast and West Coast.
"All in all, our exploration and drilling subsidy program is expected to increase greenfield drilling by 60% to open up locations that may not have been economically attractive for exploration."
In June, King Island Scheelite said that the State Environmental Protection Agency has approved its mine closure, decommissioning and restoration management plan, which is one of the conditions for EPA to carry out the project.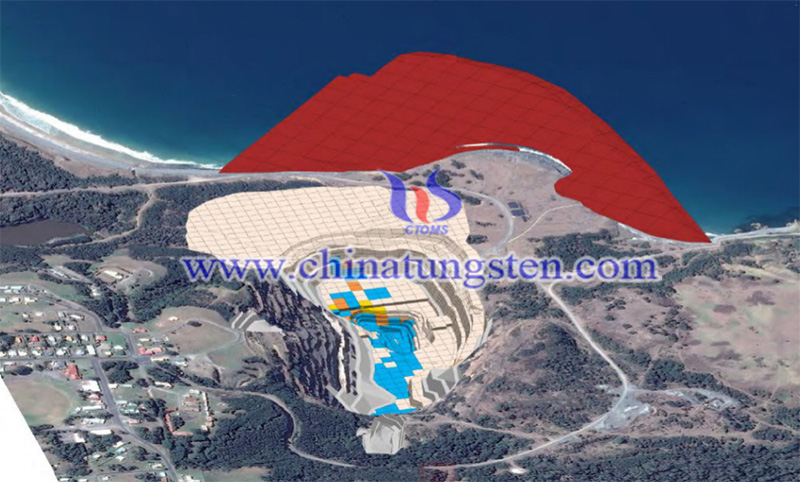 More management plans of the tungsten exploration and drilling are being prepared to be approved by the authorities before mining starts. King Island Scheelite said it has appointed a processing manager and metallurgical technology expert and a project construction manager.