Construction of UK's First Rare Earth Processing Hub
Details

Category: tungsten's News
Published on

Saturday, 04 September 2021 21:44
Preparations for the Saltend Chemical Park in UK have begun to construct a rare earth processing hub worth £90 million. The Saltend Industrial Park is a 370-acre chemical and renewable energy business cluster, including BP Petrochemicals, Ineos, Nippon Gohsei, and Air Products. The Saltend Industrial Park is owned by the px Group.
In recent months, the px Group has issued a series of major investment announcements, including the Zero Carbon Humber/H2H Saltend bid. To complete project financing later this year, Pensana, Wood, and pxGroup have all been in place to conduct rock and soil drilling and trenching for the foundation of the rare earth processing center before the main construction.
The construction of the rare earth processing center is an important milestone. It marks the start of the world's first sustainable rare earth separation facility. The rare earth processing center aims to produce approximately 12,500 tons of rare earth oxides per year, including 4,500 tons of magnetic metal rare earth oxides, accounting for approximately 5% of the estimated global demand in 2025.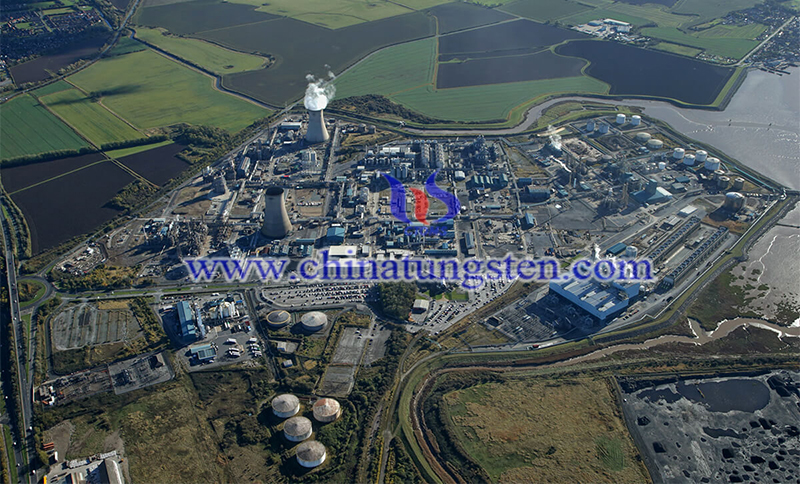 According to people familiar with the matter, this will be the first major rare earth separation facility in more than a decade and the first facility in the freeport. Once the facility is completed, it will establish an independent magnet metal supply chain for the UK and other regions. At the same time, the facility will also create more than 100 high-value direct jobs and more than 500 jobs during the construction period.
Paul Atherley, Chairman of Pensana, said: "The team has been at the Saltend Chemical Park for more than nine months. Since then, the team has been doing site selection, process route development, facility design, planning permits, and site preparation. "
Under the global trend of new energy, power electrification is the most important part of the energy transition, and it is also one of the largest energy transitions in history. Rare earth magnetic metals are at the core of this energy transition and are essential for high-value manufacturing applications such as electric vehicles and offshore wind turbines.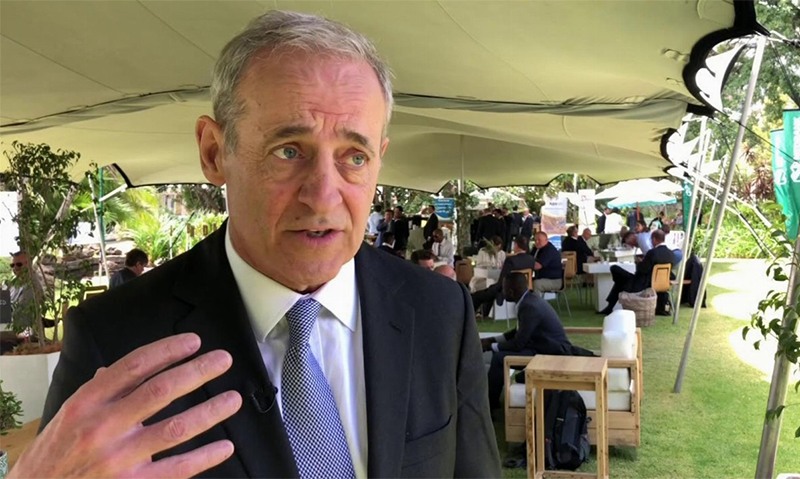 Pensana said it plans to establish Saltend rare earth processing hub as an independent and sustainable supplier to provide critical magnetic metal oxides for the market currently dominated by China. The source of the supply of critical rare earth materials, life cycle analysis, and greenhouse gas emissions will all become important factors in the supply chain, Pensana added.
It believes that rare earth metal oxides and carbonates are becoming more and more important for a series of core applications in the energy transition, industry, medical, military, and communications fields. Providing customers with an independent and sustainable supply of metal oxides and carbonates will also become mainstream.