China Raises Rare Earths Quota by 20% for 2021
Details

Category: tungsten's News
Published on

Tuesday, 05 October 2021 21:43
On September 30, China raised its 2021 rare earths quota by 20% year-on-year to a record high. Experts analyzed the move as an attempt to ease supply constraints for manufacturers.
A statement from Chinese Ministry of Industry and Information Technology said rare earth mining output for 2021 was set at 168,000 tons, up from 140,000 tons last year and a 20 percent year-on-year increase.
The quota for smelting and separation, or processing rare earths into a form that manufacturers can use, is 162,000 tons, up from 135,000 tons last year and also a 20 percent increase from last year, the statement showed.
Rare earths are a group of 17 precious minerals with unique magnetic, catalytic, and optical properties used in many high-tech and low-carbon technologies, from hard disk drives, electric cars, and fiber-optic cables to missile guidance systems, medical devices, and clean energy technologies. China is the world's leading producer of rare earths, with Chinese Baiyun Ebo mine alone supplying nearly half of the world's rare earth elements.
Our country publishes quotas twice a year, dividing mining quotas into quotas for light rare earths (the more common type) and heavy rare earths.
An increase in rare earths quotas is inevitable given the current supply situation and growing demand from neodymium manufacturers," said Wood Mackenzie analyst David Merriman, referring to a type of rare-earth magnet used in consumer products.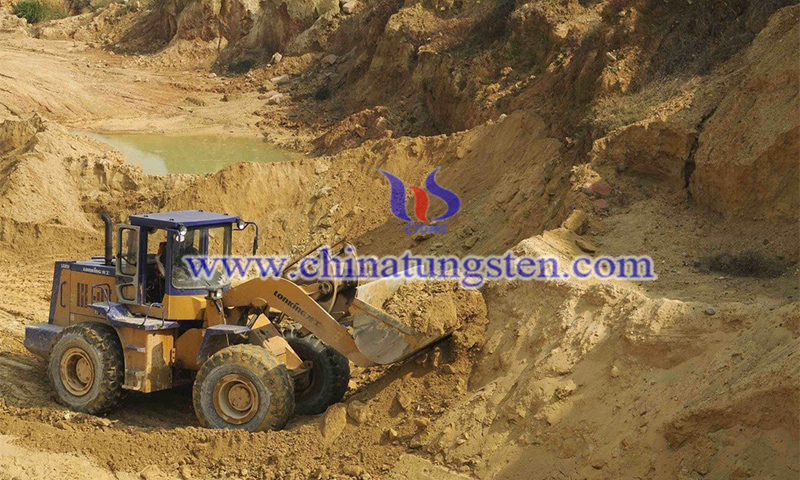 To mitigate the environmental damage caused by the resumption of rare earth mining, our country has continued to import rare earth raw materials from neighboring Myanmar in recent years. Myanmar supplies about half of Chinese heavy rare-earth raw materials, but the closure of a key border crossing to control the spread of COVID-19 has dried up shipments.
Merriman added in an email, "I expect the tight supply of heavy rare earths feedstock to continue until the Myanmar border is reopened."
Quotas for the first half of 2021 were earlier set at 84,000 tons for mining and 81,000 tons for smelting and separation. The unusually late announcement of quotas for the full year means the same level of quotas for the second half of the year.
Those quotas were awarded to six state-run companies, including China Minmetals Rare Earth Corporation, Chalco Rare Earth Metals, and China Northern Rare Earth Group.
In late September, Minmetals said its parent company was in discussions with Chalco and the government of Ganzhou, the rare earth center, about a restructuring that would mark a potential consolidation of the so-called super group.