Australia 'Mining' Rare Earths from Used Cars
Details

Category: tungsten's News
Published on

Monday, 06 September 2021 21:20
With the global shortage of chips and the rising value of rare earths, the recycling of used cars is more important than ever. And it's just one of the projects in the Automotive Engineering Graduate Program (AEGP) of Swinburne University of Technology in Australia.
Researchers at Swinburne University of Technology are conducting "urban mining" of rare earths and metals in car scrap yards across Australia. Using their automotive and mechanical engineering expertise, the team is designing new processes to extract much-needed metals and vehicle parts for reuse.
As the industry supports recycling and metals, decommissioned vehicles, e-waste and mobile phones are particularly good sources for urban mining. The New South Wales government has developed a periodic table of cell phone elements, showing 25 different metals used in cell phone components.
"Take mobile phones as an example. Although they are mainly made of plastic, they also contain precious and rare elements such as gold, silver, copper, palladium, lithium and cobalt, all of which are in one device.
"To extract the same amount of gold, you need at least half a ton of mined ore or 30 to 50 kilograms of mobile phone scrap. Another benefit of recycling is that better processes can be designed to extract other metals and increase their value."
Automobiles are a more attractive source of recycling for such minerals. It is estimated that there are more than 1.4 billion passenger or commercial vehicles in operation worldwide. There are nearly four cars for every five people in Australia.
Not only are the minerals of interest, the other components are also very valuable. This year, the global semiconductor shortage is expected to cost the automotive industry's global revenue by at least $60 billion. Some manufacturers have stopped production until they can ensure semiconductor supplies, and recycling is a way to help ease the industry's tight supply of chips.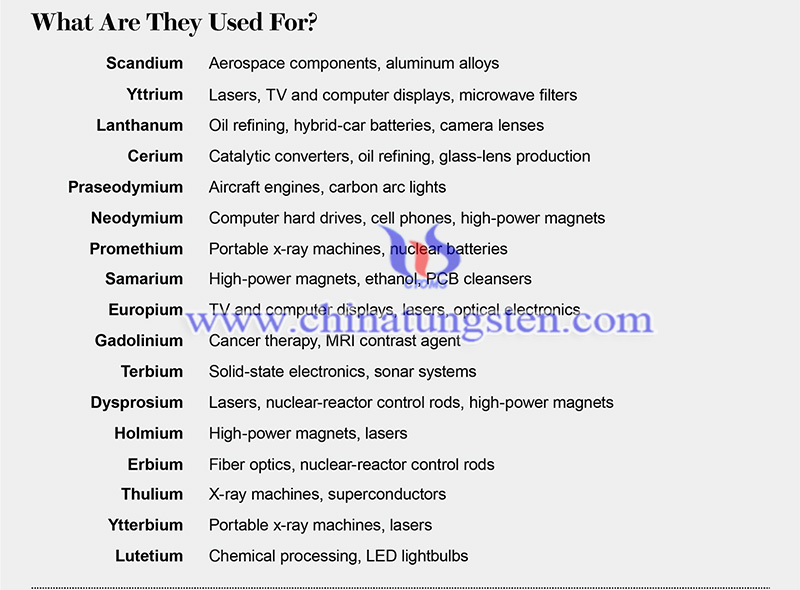 In addition to recycling, AEGP also covers a series of other research projects related to sustainability and safety, such as lightweight materials and structures, human biomechanics and safety protection, and electric vehicle battery performance, and crash safety
Dr. Yvonne Durandet is an associate professor in the Department of Mechanical and Product Design Engineering. She also collaborated with AEGP on a series of exciting projects. "We not only recycle rare earths from used cars, but we also support designers and engineers to extend the design life of the materials used so that the car has a longer service life before decommissioning," Durandet said.
"Automotive engineering combines elements of mechanical, electrical, electronic, software, and safety engineering. These elements can also be transferred to aerospace and naval engineering. For students and new engineers, this is a good way to solve what they like of challenges to solve and guide them into their future careers," she said.