Arafura Raises US$30m for Australia Rare Earth Project
Details

Category: tungsten's News
Published on

Wednesday, 07 July 2021 23:58
Arafura Resources Ltd is set to raise at least A$40 million (US$30.04 million) to develop its Nolans rare earth project in central Australia. The capital raising will be exchanged for shares of 12 cents per share, which means a discount of about 30% from the last closing price, and will be carried out in two batches.
Arafura Resources is a rare earths producer. The Company's principal activities consist of Nolans Project Environmental Impact Statement; mining and associated infrastructure, social and environmental feasibility evaluations, and mineral exploration, definition, and development.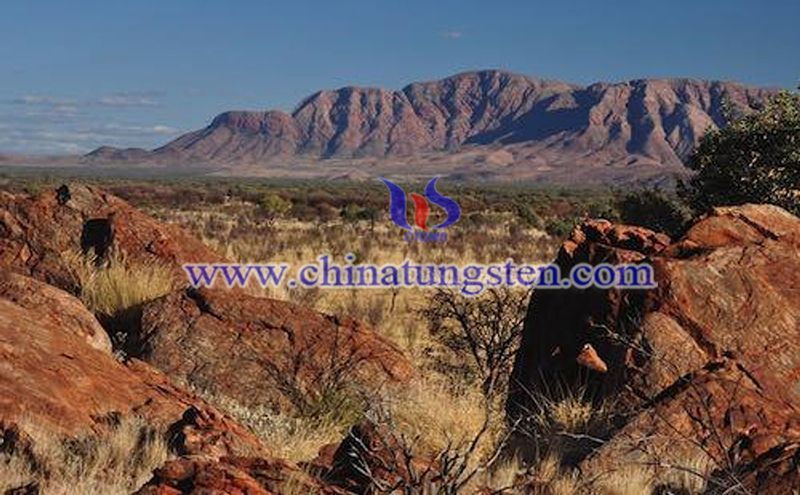 The Nolans Project will complete a mine, process plant, and related infrastructure to be constructed and located in Australian Northern Territory. The Project is underpinned by low-risk Mineral Resources that have the potential to supply a significant proportion of the world's NdPr demand. It is a globally significant and strategic NdPr project which, once developed, will become a major supplier of these critical minerals to the high-performance NdFeB permanent magnet market.
According to the terms list, the major shareholder ECE Nolans Investment Company will not participate in the placement operated by Petra Capital.
This funding is made in the context of Australia and other countries' renewed attention to the diversification of mineral production, which is critical to the production of electric vehicles, consumer electronics and wind turbines in the market currently dominated by China.
The United States said earlier this month that it will work with allies to ensure that the minerals needed for electric vehicle batteries are processed domestically in accordance with the environment and other competing interests.
The funds raised by Arafura are intended to be used to carry out engineering and design activities and general working capital requirements.
The project is expected to make a final investment decision in the second half of next year, and the goal is to start production for the first time in 2024. The terms list stated that it was in discussions with nine potential customers about the supply of 120% of the planned production.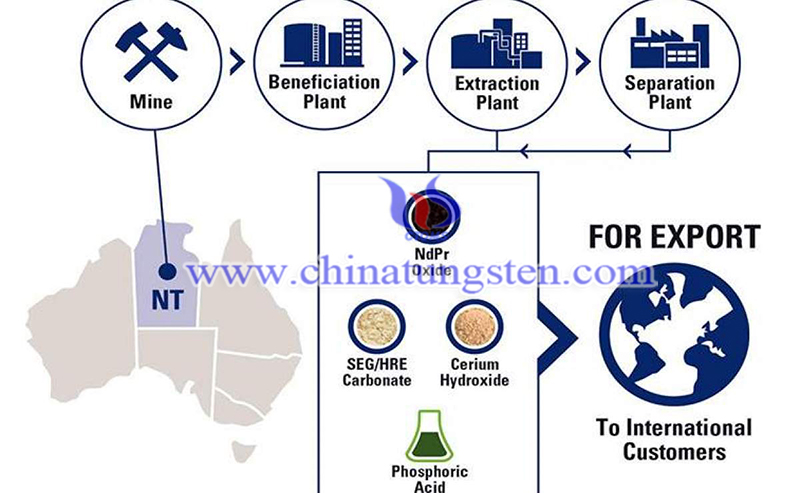 The project has received conditional support from the North Australia Infrastructure Fund, which can obtain potential senior debt financing of up to A$100 million, and an additional A$200 million from the Department of Export Finance.
According to the terms list, by 2030, the demand for the rare earth minerals neodymium and praseodymium (NdPr) is expected to double from 47,000 tons last year to 98,000 tons.