6K Additive's tungsten 3D Printing Powders Enable Space Applications
Details

Category:

Tungsten's News

Published on

Saturday, 23 October 2021 21:04
6K Additive has announced the commercial production of refractory metal powders such as tungsten, rhenium and niobium for 3D printing to achieve space applications. Refractory metals are notable for their ridiculously high melting points, making them difficult to manufacture, but useful in high heat, high pressure applications in space, aerospace, medicine and defense. Turning these metals into powder is accomplished with 6K's proprietary microwave plasma system, UniMelt.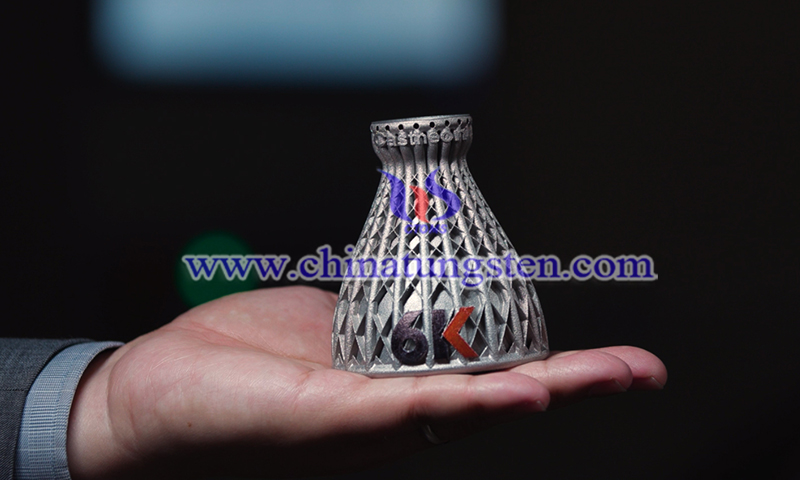 6K itself is a leader in the sustainable production of advanced materials for energy storage and additive manufacturing. At the heart of the company is UniMelt, the industry's only commercial-grade plasma production system. UniMelt is capable of producing materials for energy storage and additive manufacturing in a fraction of the time and with virtually no waste compared to traditional manufacturing processes.
The UniMelt process uses the fourth phase of matter – plasma – and has a uniform high-temperature production zone 4 inches in diameter and 8 feet long, with overall machine dimensions of 20 feet by 20 feet, and can produce 100 tons of material per year. By combining multiple processes into one, this manufacturing method reduces time from days to seconds compared to traditional manufacturing methods and enables the use of scrap metal as a feedstock. The system's internal temperature reaches 6,000° Kelvin, the temperature of the sun's surface, hence the name 6K.
The company announced that it is now able to use their UniMelt system to make refractory metals. Refractory metals have melting points above 3,632 degrees Fahrenheit and always have three, four or five electrons in their shells, forming strong covalent bonds with neighboring atoms. This results in a high melting point compared to other metals, such as titanium or nickel. Of all metals, tungsten has the highest melting point at 6,192 degrees Fahrenheit.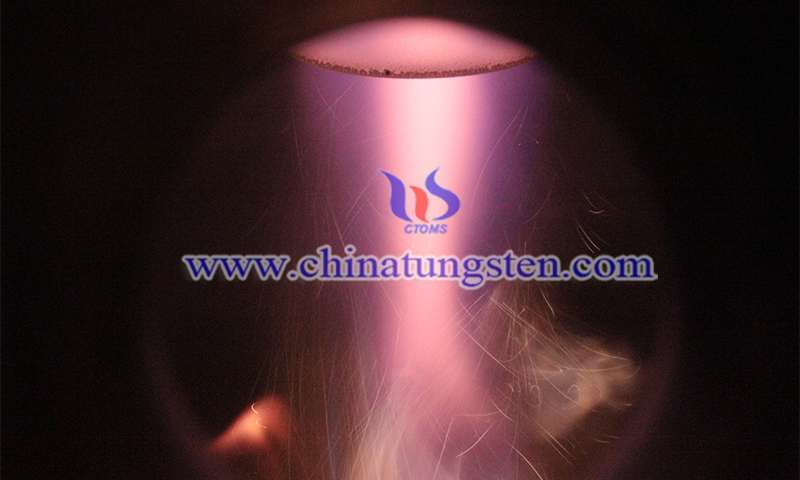 Frank Roberts, President of 6K Additive, said, "Leading defense organizations are not only looking for refractory materials, they are also looking for production scale. the uniqueness of 6K's UniMelt ® microwave plasma process, combined with the expertise of our operations team, allows us to produce production scale for many refractory powders. 6K has spheroidized spheroidized the entire range of refractory powders including tantalum, niobium and molybdenum, and we are ready to help organizations advance their applications in these materials."
Alabama-based Quadrus is 3D printing inserts for solid rocket motor nozzles using 6K of tungsten rhenium metal powder. In the past, the company has 3D printed innovative solutions for NASA to be part of the disruption of 3D printing for space travel and habitation.